Insider trading trial to get underway after six year delay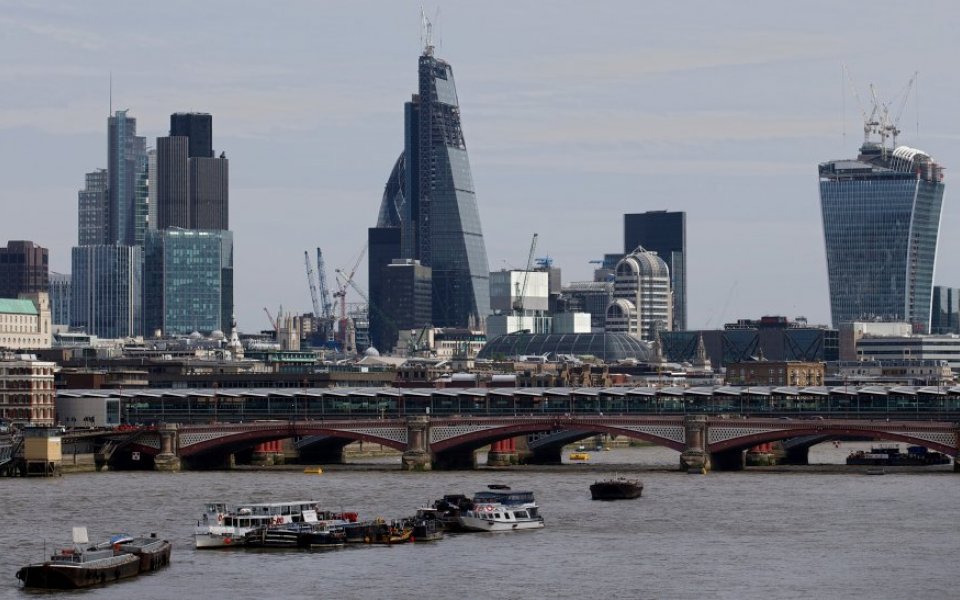 The jury in a six-year legal case over insider trading will be sworn in today, after years of delays.
The case concerns five former finance professionals accused of conspiring to trade securities with inside information between 2006 and 2010.
It has become one of the UK's most complex cases and has faced delays since the now defunct regulator, the Financial Services Authority, masterminded a series of dawn raids in 2010 that shocked the City.
At one point proceedings were delayed after several of the defendants temporarily lost their counsel due to government cuts to legal aid, setting back the trial by around four months.
In March 2010, more than 100 police and regulators were deployed across 16 locations to arrest seven people.
The defendants are Andrew Hind, an accountant, Andrew Grant Harrison, a former managing director at Altium Capital, day trader Benjamin Anderson, Martyn Dodgson, a former managing director at Deutsche Bank, and former Aria Capital director Iraj Parvizi.
The trial is expected to run until the end of April and, if convicted, the defendants face up to seven years in prison.
Before 2008 the regulator had not prosecuted insider trading, although since then there have been 27 convictions.
The FSA's successor, the Financial Conduct Authority (FCA), was created by George Osborne's reforms in 2012; it is tasked with protecting the integrity of financial markets.
It has faced criticism recently after it dropped two major banking reviews and will be hauled before senior MPs later this month to explain its decision. The FCA is also grappling with a leadership crisis after its acting chief executive, Tracey McDermott, took herself out of the running.