Inside Track: Tesco's boss is out on a limb with a limp recovery plan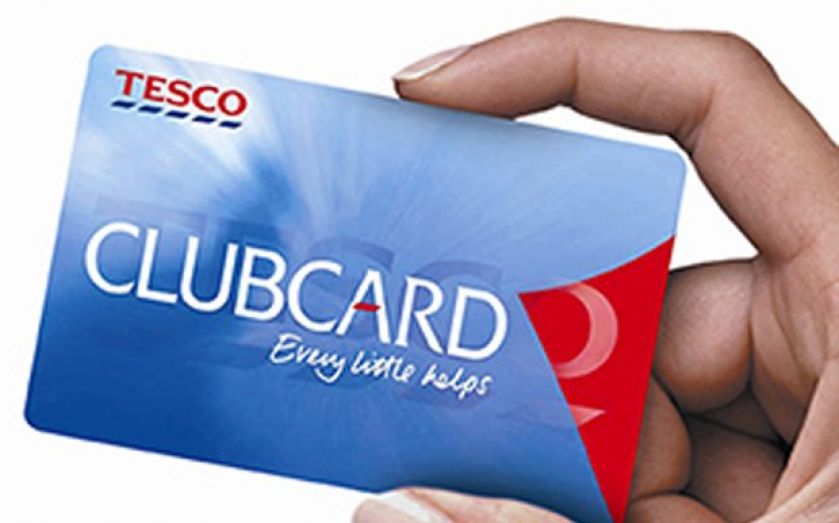 PHILIP Clarke is beginning to sound like the corporate equivalent of Alastair Cook at the end of England's disastrous Ashes defence.
On yesterday's conference call to discuss Tesco's worst like-for-like sales performance in roughly 20 years, his insistence that his strategy is working sounded faintly ridiculous.
"We are more competitive now than we have been for many years," he said.
Airbrushing, massaging, or double-speak: call it what you will, but it isn't washing with Tesco investors.
The retailer's shares were driven down further yesterday by news that quarterly sales had been about as bad as expected.
Industry data published earlier this week suggesting that Tesco has lost 1m customer visits a week has compounded the sense of crisis.
True, Clubcard, its once-industry-defining loyalty scheme, continues to act as the catalyst for much of what good news there is. And Clarke's defence that the industry is more competitive than ever is, without question, accurate.
That won't be enough to save him, though. A chief executive two years into a turnaround plan who cannot forecast when sales will start improving must be as close to the checkout as a supermarket confectionery display.
GLENCORE SOUNDS OUT SCOTLAND
Attempting to placate Vince Cable might not be everyone's idea of a good time, but Glencore boss Ivan Glasenberg is becoming something of an expert at it.
Last month, Glasenberg told the resources group's annual shareholder meeting that it would have its first female director by the end of the year.
Already, it holds the ignominious status of being the last FTSE-100 company to appoint a woman to its board.
The revised timetable for an appointment, which prompted a fresh torrent of Cable criticism, suggests that Glencore will be nowhere near the target of a quarter of its boardroom being occupied by women by next year.
Rumour has it that one of those sounded out was Baroness Scotland, the Labour peer and former attorney-general.
Not so, says a Glencore spinner, although he'll forgive me for taking that assurance with a pinch of salt given that he also denied that Tony Hayward would be a candidate to chair the company.
Either way, it's logical that some of those who have spurned the opportunity have done so out of concern about a perception of boardroom tokenism.
The proper solution would therefore be to demonstrate the seriousness with which it is addressing the issue by appointing two women simultaneously.
As the first test of his status as Glencore's permanent chairman, it's one that Hayward needs to get right.
CABLE'S MAIL FAILINGS ARE BIG IN JAPAN
Fresh from his trade mission to China, most of which he spent ducking reporters' questions about Liberal Democrat internecine warfare, Cable's name is being discussed in other parts of Asia.
The controversy which engulfed the privatisation of Royal Mail has, I'm told, found its way into discussions in Tokyo between government officials and advisers angling for a role on the sell-off of Japan Post.
The scale of the Japanese privatisation dwarfs that of its British counterpart, although its conglomerate status means that any direct comparison between the two is invalid.
But it says something that ministers in Tokyo's administration are wary of the kind of public flak that Cable has been dealing with for eight months.
Royal Mail shares are trading roughly 20 per cent below their post-flotation high, while recent announcements suggest that regulatory headwinds will dominate.
Cable and his colleagues should put pride and politics to one side and get on with flogging the rest of the state's stake before they squander any more value.
Mark Kleinman is the City editor of Sky News @MarkKleinmanSky