Wi-Fi in planes set to land in Europe after Inmarsat reveals in-flight plans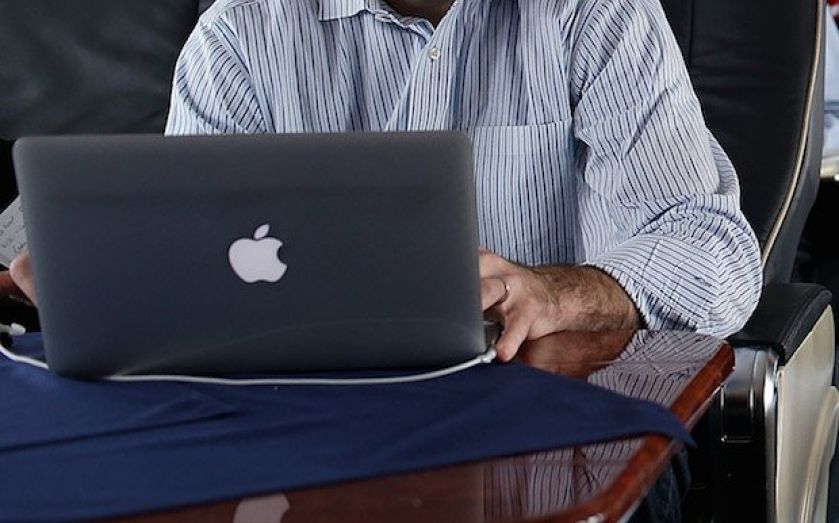 Mobile satellite services operator Inmarsat, has announced plans for an integrated telecommunications network to raise air passenger connectivity services across the EU.
European passengers, in the near future, will be able to enjoy an unbroken onboard Wi-Fi service, such as those that have gained popularity in the US. The London-based company confirmed that it was in advanced discussion with British Airways to be a launch customer.
Inmarsat believes the market for in-flight Wi-Fi has exceptional growth potential globally. The success of the Go-go air-to-ground network has already led to American telecoms giant AT&T building a second competing network.
Rupert Pearce, Inmarsat's CEO commented: "We believe that the same in-flight connectivity opportunity exists in Europe and that, with the support of EU telecoms regulators, Inmarsat can rapidly bring to market unique, high speed aviation passenger connectivity services to meet this market demand on an EU-wide basis. A number of European airlines are aligned with this vision and we are absolutely delighted to announce advanced discussions with British Airways to be a launch customer on our new aviation network."
In order to achieve this goal, Britain's largest space company confirmed it had placed an order for the new S-band satellite, which is to be named Europasat. The European Commission gave Inmarsat a license for this part of the spectrum back in 2009.
The satellite will be complemented by a fully integrated air-to-ground network across the EU. Inmarsat came to global prominence, in part, because of its role in the search for the Malaysian jet MH370.