HSBC is mulling moving its headquarters to America rather than Asia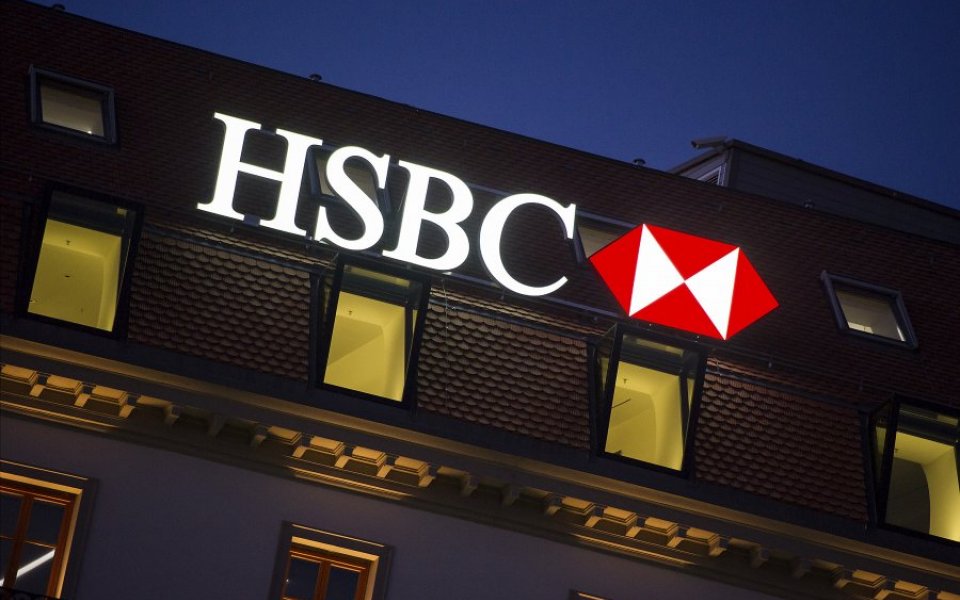 Britain's biggest bank is considering moving its headquarters to the United States, rather than Hong Kong, it has been revealed.
HSBC first announced in April that it was reviewing whether to relocate from London, when the bank's chairman Douglas Flint told shareholders at the annual meeting that the bank's board had "asked management to commence work to look at where the best place is for HSBC to be headquartered" in light of new regulations and structural reforms, as well uncertainty over Britain's European Union membership.
At the time, Flint did not indicate where HSBC was considering moving, but most investors believed the bank was eyeing up Hong Kong, where it had been headquartered until 1993.
Today, however, it was revealed that HSBC was also considering a move across the Atlantic.
The Financial Times first reported the possibility, quoting two anonymous shareholders who called a US headquarters a "serious option".
A source close to HSBC confirmed to City A.M. that an American headquarters is among the options being considered by the bank's board.
HSBC had originally planned to make a decision about relocation by the end of the year, but the bank's chief executive Stuart Gulliver said last week that the review "could slip into next year".
HSBC is expected to update investors early next month on the review process before making a final decision that would require full board approval. The bank is set publish its third-quarter results on 2nd November.