How to be a billionaire in four charts: Men over 65, self-made and working in finance make up the super-rich ranks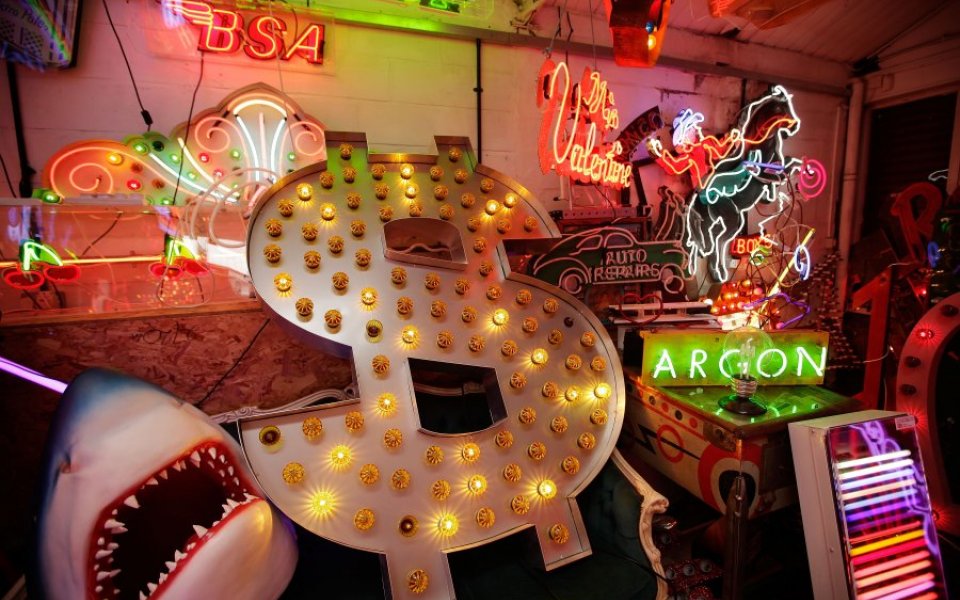 If you're dreaming of becoming a billionaire, being a self-made man over 65 working in finance will help.
New research on the wealth of more than 500 billionaires in the US by Wealth X reveals the most common traits they have giving us an insight into the anatomy of the super wealthy.
1. Be self-made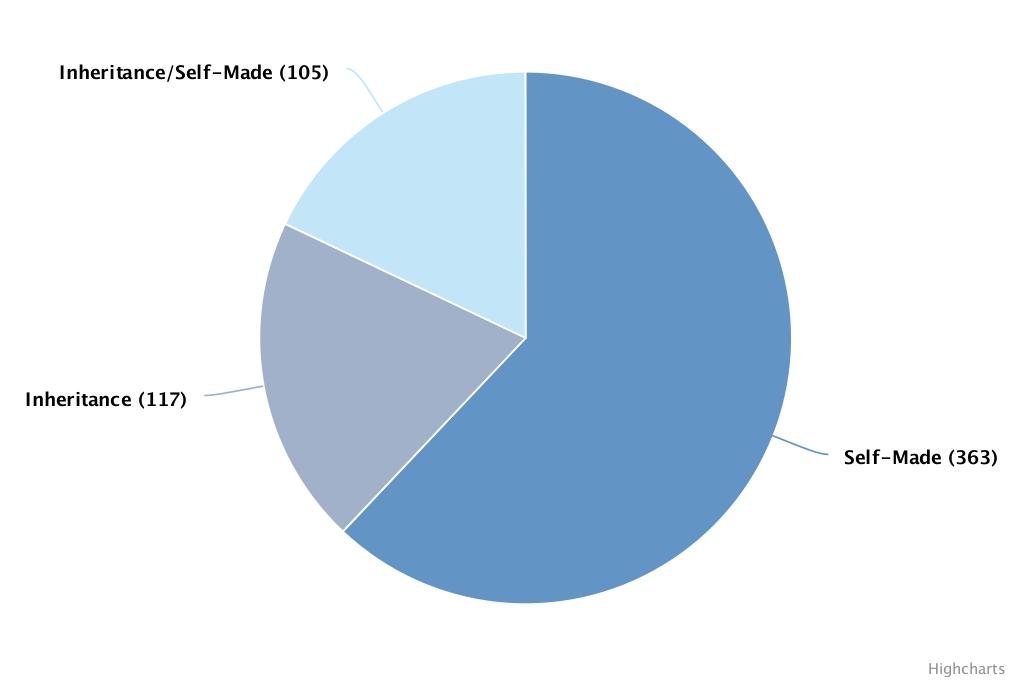 When it comes to landing a fortune, it may come as a surprise to find it's not just being passed down from one wealthy generation to the next. The majority of billionaires, 62 per cent, did it all by themselves.
2. Be 65 – 74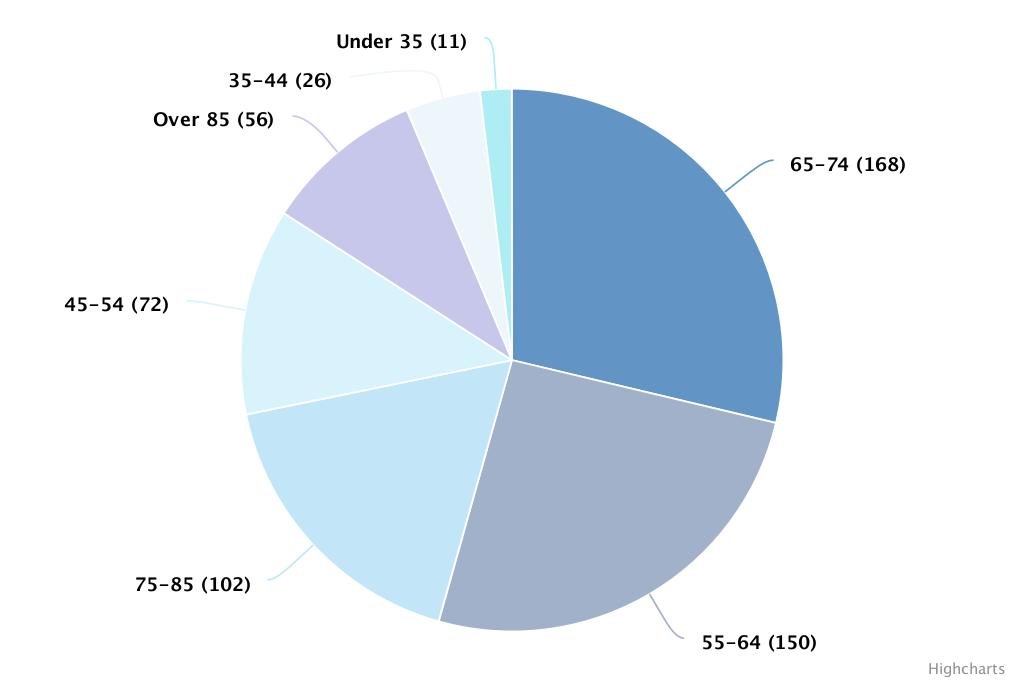 If it seems like you need to be a precocious young thing to become super-rich these days following in the footsteps of Mark Zuckerberg et al, think again. Being a billionaire is an older man's game. The majority are aged between 65 and 74.
3. Be a man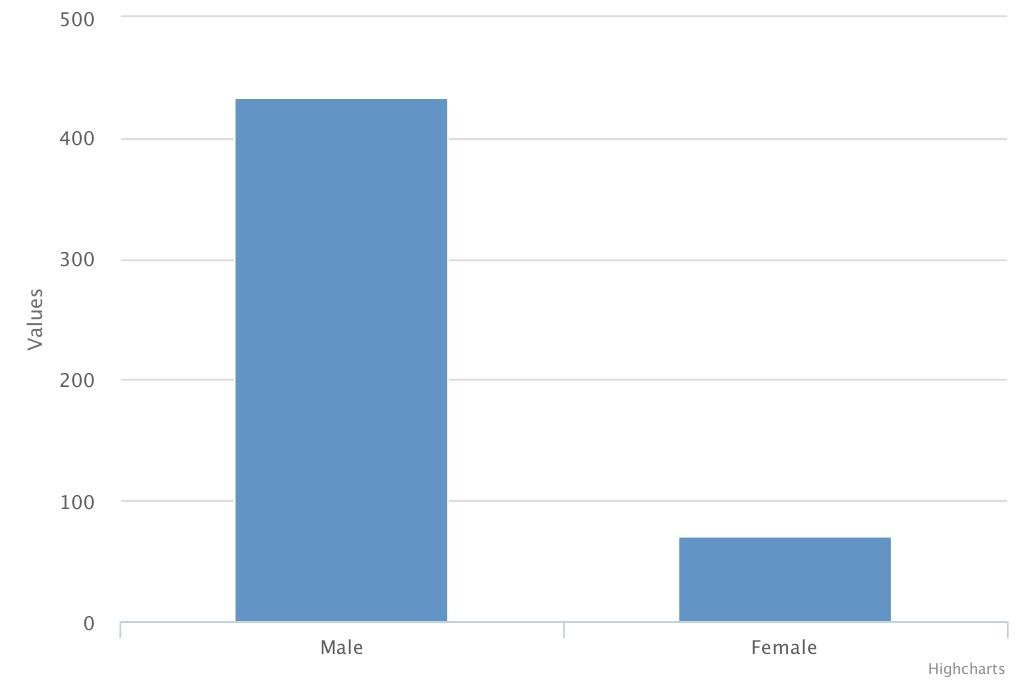 Female billionaires do exist, but there are many more men than women, outnumbering them six to one.
4. Be in finance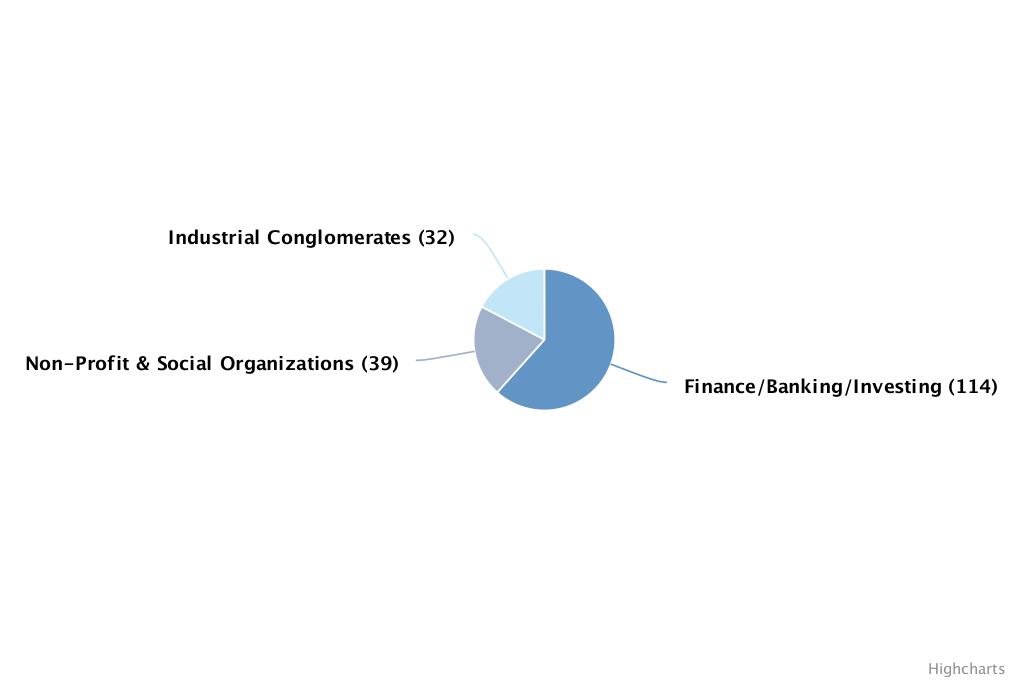 Get into banking if you want to make money. The old saying money begets money has a grain of truth in it, with the majority of billionaires working in the finance, banking or investment sector.
And… how to spend it like a billionaire
And what is it that billionaires splash their cash on? Planes, boats and just the odd sports team.