As the satnav led to Uber's success, how long before portals Rightmove and Zoopla create global estate agents?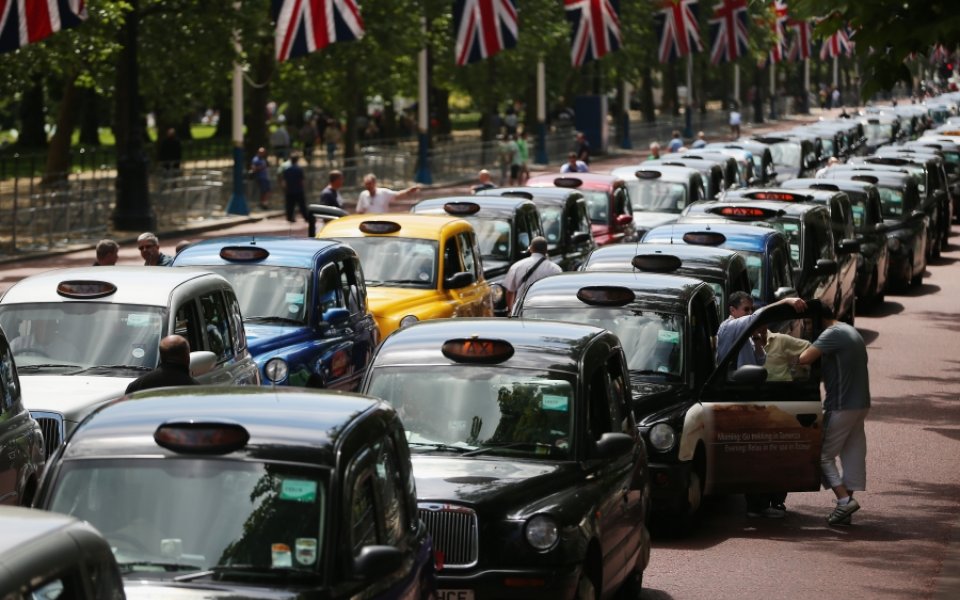 The rapid rise of Uber among its consumer base is often commented on by those looking for an example of a game changing force within an industry. But it isn't just the taxi app's innovative use of tech or lower price, it's much more than that. It has literally transformed the landscape of the taxi industry and, most will argue, for the better.
In times past you would call your local office, queue at your local rank, manned by a fleet of local drivers who operate in that area only. But the satnav came along and a driver from London could just as easily taxi you around Manchester or Southampton, without fear of getting lost.
However taxis were still for the large part confined to the local area.Now that Uber is operating across six continents in 67 cities including London, Leeds, Manchester, Sheffield, Bristol, Birmingham and counting, Uber users are no longer forced to find out who the local firms are. And how long will it be before wherever you go in the world, the taxi service you automatically go to use is Uber?
Uber's success has not been without its detractors and much like the response the app has had from longer-established parts of the taxi industry, so too has the high street estate agency sector tried to slow the turning tide of estate agency to the online space. Bu with its cheaper price point, more innovative use of tech and emphasis on service, the online estate agent isn't going anywhere.
Major property portals such as Rightmove and Zoopla have been the satnav of the property industry, making it possible for anyone to advertise on a national scale, without an abundance of office branches in every high street.
Online estate agents have shown it is possible to sell property and provide a great service on a national scale via the internet. Not only this, but they have also proven that the high street clutches to a USP rendered obsolete by the wealth of information available online – local knowledge.
It won't be long before the online property sector takes a leaf from Uber's book and starts to overtake the high street agent on a global digital scale, not just a national one. But as with Uber, it wo'nt be all plain sailing. The result could be a gang of angry agents, taking to the streets in protest to burn tyres and blockade roads.