House supply shortfall set to push prices higher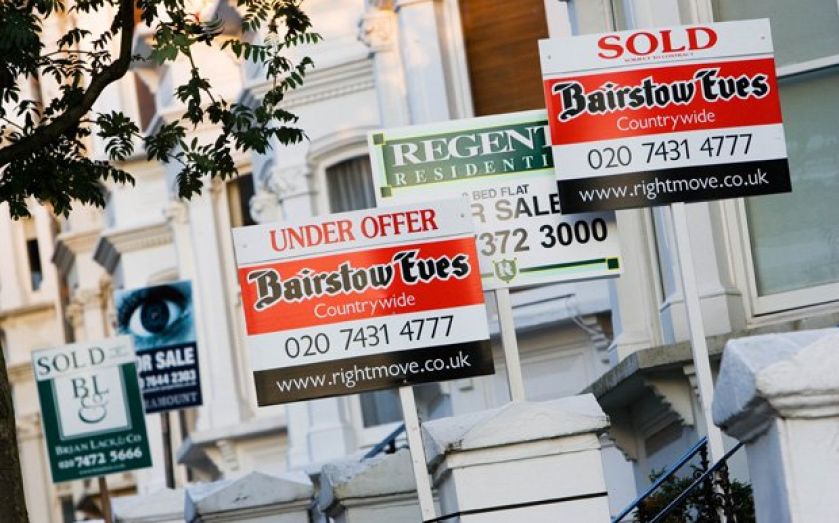 HOUSE prices are now surging upwards at double digit rates across the country, as a Bank of England deputy governor indicates that the climb is set to continue.
Sir Jon Cunliffe's speech in London yesterday suggested that the lack of houses and ongoing recovery could continue to push prices up.
"There is good reason to believe that a mutually reinforcing combination of strong demand, weak supply and expectations of a rising market could lead to a period of sustained and very powerful pressure on house prices in the UK," said Cunliffe, who is the Bank's financial stability chief.
He added that the price growth "is not just a London story", pointing to the west Midlands, where average house prices have risen by nearly 10 per cent in 12 months.
Building society Nationwide also announced yesterday that house prices have risen by a shocking 10.9 per cent in the last year, and 1.2 per cent between March and April alone. The growth is the fastest since 2007.
Though London has been by far the fastest-recovering market for housing, the figures illustrate Cunliffe's point that the effect is spreading further out into the rest of the country.
Prices are now 20 per cent above their pre-crisis peak in the capital's frenzied market, but still two per cent below their former record level in the country at large.
"Demand for homes will continue to be supported by a growing economy, rising real earnings and expectations that prices are set to rise further. But set against that, banks are not engaging in the types of lending practices that have triggered past house price booms, and mortgage rates are beginning to rise," said Matthew Pointon of Capital Economics. Some data released earlier this month has suggested that house price growth may be cooling after a major bounce.
The Council of Mortgage Lenders (CML), which represents major banks, also noted yesterday that the number of remaining interest-only mortgages is dropping.
The CML says that the number of interest-only mortgages outstanding dropped by 12 per cent between 2012 and the end of 2013, falling by 300,000 to 2.2m. Similarly, the number of "part and part" mortgages, with an interest-only element, has dropped by 13 per cent to 620,000.