House prices: UK outpaced London as prime central property prices dropped last year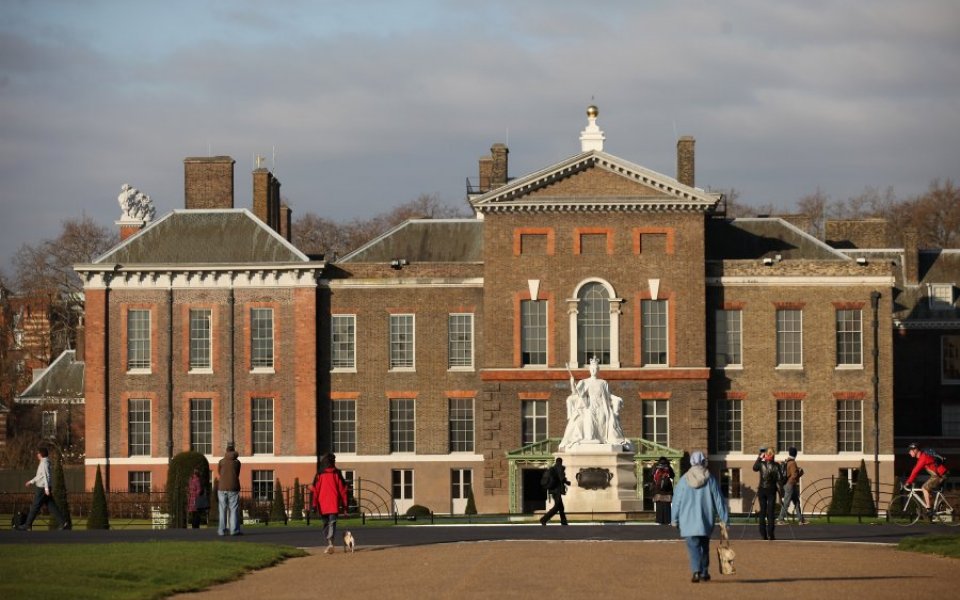 House prices in central London fell by 8.7 per cent last year as higher stamp duty bills hit demand for £1.5m-plus homes, new research shows.
Estate agents Your Move and Reeds Rains said prices dropped sharply in the capital's five most expensive boroughs, dragging the annual rate of growth in London to 5.6 per cent, below the UK average, up 6.6 per cent.
In the City of Westminster, for example, average prices fell by 14.4 per cent while in Kensington & Chelsea, London's costliest borough, they fell by 14.2 per cent.
In contrast, cheaper boroughs were among the strongest performers, with Newham recording 23.8 per cent growth last year. Excluding the capital's top-end boroughs, annual prices rose by 11 per cent year-on-year.
UK house prices rose by 0.6 per cent (£1,650) in December compared with a monthly rise of 0.4 per cent in November, and the estate agency forecasts a further surge in prices during the first quarter of 2016 before the Government's new housebuilding programmes has a chance to boost the supply of property on the market.
Meanwhile home sales increased by 8.5 per cent month-on-month in December to 85,000, thanks to Government initiatives to help first-time buyers, consumer confidence and rising wages.
Separate research released today by Connells Survey & Valuation also confirmed that activity in the housing market remained strong in December, with the number of valuations up by 29 per cent on the previous year.
The jump in valuations was largely driven by the buy-to-let and remortgaging sectors, up 86 per cent and 34 per cent year-on-year respectively.
However, between November and December, valuations fell by 17 per cent, in line with previous years, as people put off their home buying plans until after Christmas. Connells' corporate services director John Bagshaw said:
The whole property market has enjoyed a strong annual performance. There is a steady confidence in the market that wasn't present in 2013, or even 2014.

December's results are also a reflection of the ever-increasing demand for homes as investment opportunities, as buy-to-let landlords join home movers seeking to make some sort of profit from their property. The housing market is in a strong position as we head into January.