Overtime should be taken into account when calculating holiday pay, court rules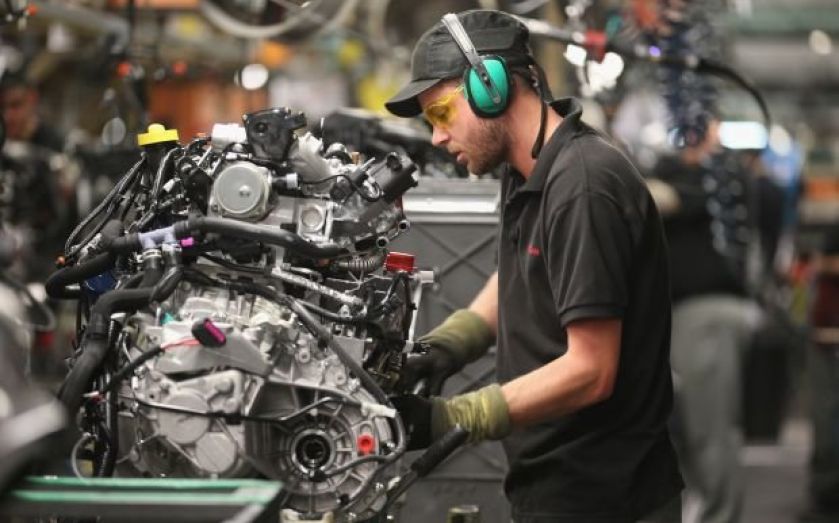 Thousands of small businesses could be at risk after a court ruled that overtime should be taken into account when holiday pay is calculated.
The Employment Appeals Tribunal ruled this morning on whether employees who work overtime should receive additional, backdated holiday pay. In a case brought against Scottish road maintenance firm Bear Scotland, three employees claimed overtime should be factored into their holiday pay.
But small firms could be liable for "billions", businesses have warned.
Simon Walker, director general of the Institute of Directors, said:
The holiday pay timebomb could have a hugely detrimental impact on businesses up and down the country. It is not an exaggeration to say that some small businesses could end up being wiped out if employers who have acted compliantly and in good faith face underpayment claims backdated as far as 1998.

Not only do businesses face a huge spike in operating costs, but employees would also be encouraged to book holidays following bonuses or good overtime periods as it would enhance their pay. This would be an administrative nightmare on a number of fronts.
He blamed the EU's Working Time Directive, which he said "continues to pose a significant headache" for businesses.
New employment law is effectively being created at a stroke with each successive ruling from the European Court of Justice interpreting and re-interpreting its contents.
The Federation of Small businesses added that it could affect about 400,000 firms in the UK, arguing that forcing businesses to hand out holiday pay on overtime was "unfair".
It is likely the ruling will either be appealed in the Court of Appeal or referred to EU courts to clarify how the law should be interpreted, meaning if the new rules do come into effect, it is unlikely to happen for several years.