GSK boss ready to face critics on Chinese claims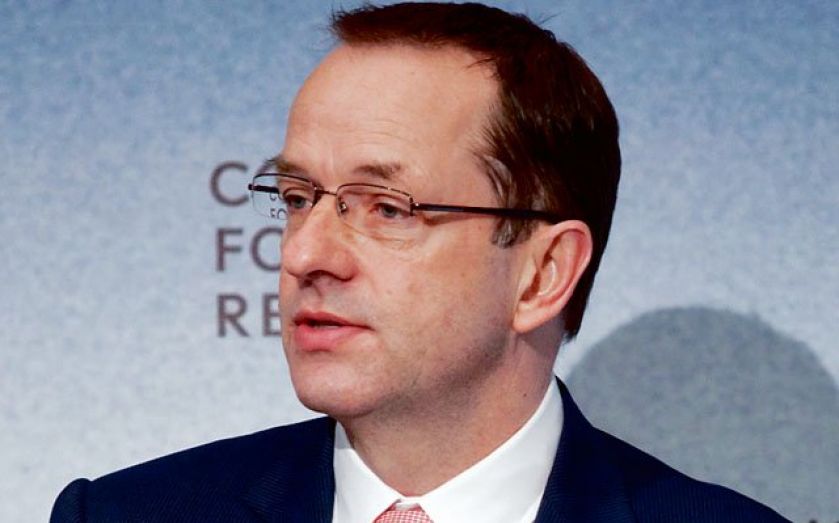 THE BOSS of the British pharmaceuticals firm caught in a Chinese corruption scandal is set to face critics when the company issues a trading update on Wednesday.
GlaxoSmithKline (GSK) stands accused of using travel agencies that ferry Chinese doctors to medical conferences as a front for bribing healthcare officials.
Andrew Witty, the company's chief executive, is expected to use a results call on Wednesday to discuss the claims, which have damaged the company's reputation but are unlikely to substantially affects its financial performance.
"I think he'll offer his perspective on the case and make the point that we want to work with the Chinese authorities to support reforms to their medical sector," a source close to company told City A.M. yesterday.
Meanwhile GSK has confirmed that it is liaising with "relevant regulators" over the matter. Although the company could be at risk of an investigation by the UK's Serious Fraud Office it is understood that no probe is underway at this stage.
Several Chinese GSK employees remain under house arrest and Steve Nechelput, a Briton who works as the company's finance director in China, has been banned from leaving the country while the investigation continues.
GSK has hired Ernst & Young to investigate how it works in China.