Greene King and Spirit Pubs in £773m takeover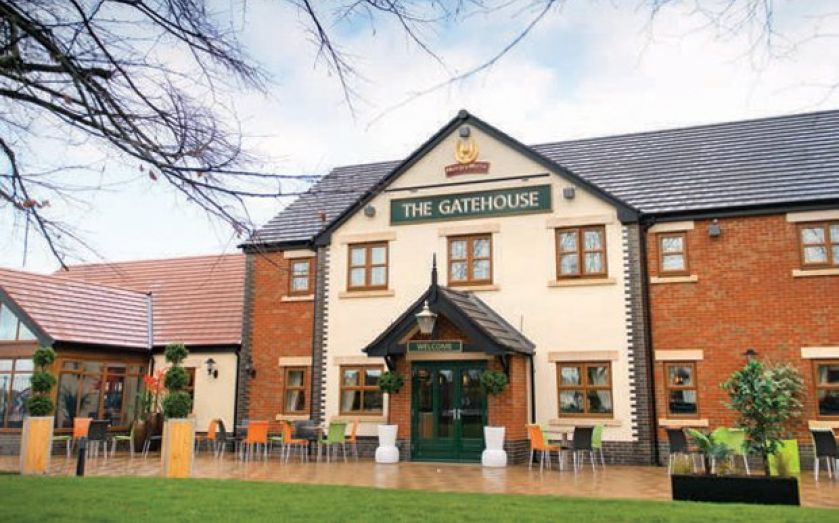 BRITISH pub retailer and brewing giant Greene King finally reached agreement yesterday over the long-mooted takeover bid of compatriot brewer Spirit Pubs.
Greene King's offer – worth £773.6m, at 115p a share – has been accepted by Spirit Pubs' senior management. The arrangement will see Greene King shareholders take 71.1 per cent in the newly formed company, with Spirit Pub shareholders retaining a 28.9 per cent stake.
The negotiations over the deal have been ongoing for months, with Greene King's preliminary proposal worth £700m – 100p a share – shot down by the Staffordshire-based Spirit in late September.
The offer is now waiting on shareholder approval, but Spirit's directors have unanimously backed the offer.
Greene King's board has also stated its belief that the combined group would likely achieve cost synergies of at least £30m a year, with a one-off cost of delivering those savings expected to total at approximately £25m.
Spirit chairman Walker Boyd de­clared that the merger would create "the UK's leading pub group with further opportunities for growth and accelerating progress towards our objectives of delivering attractive returns for investors, flawless operational execution for guests and compelling development opportunities for our people".
Rooney Anand, Greene King's chief executive, said: "This exciting combination of the Spirit business with Greene King accelerates our momentum and is in line with our stated strategy of further improving the quality of our pub estate and increasing exposure to the growing eating-out sector."
Anand added that it would expand "our presence in the attractive London and the south east area".
Following the news, shares in Greene King fell 2.7 per cent in London yesterday, closing at 786.50p. Spirit's shares climbed 1.4 per cent, however, closing at 108.50p.
BEHIND THE DEAL
LAZARD | WILLIAM RUCKER
1 William Rucker has been chief executive of Lazard UK since 2004, after joining the firm in 1987
2 Rucker holds a number of non-executive positions, including as chairman of Crest Nicholson and Quintain Estates & Development, and director of Rentokil Initial
3 His deals this year include Walgreen's acquisition of a stake in Alliance Boots for $24bn and GlaxoSmithKline's sale of its oncology portfolio and AKT inhibitor rights to Novartis for $16bn
Also advising…
Lazard's Matt Knott; Citigroup's David Wormsley and Edward McBride; and Goldman Sach's Anthony Gutman and Nick Harper.