Government must close crown jewel loophole, new report says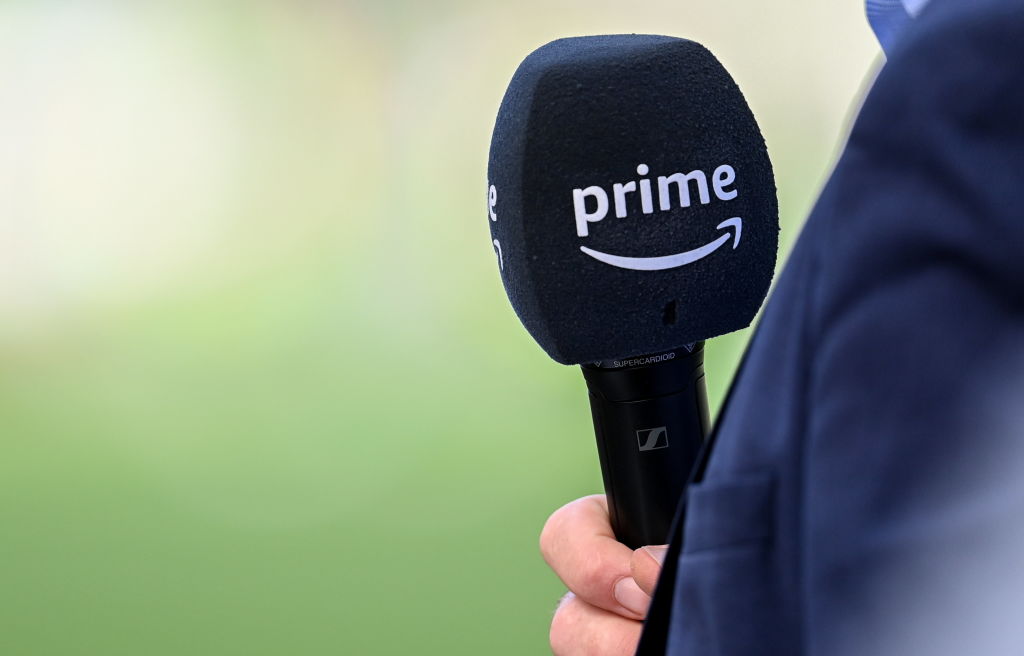 A new report has urged the government to close a loophole that could allow streaming services access to crown jewel sporting events.
Crown jewel events are major sporting occasions that must be on free-to-air television, such as the Olympic Games and Fifa World Cup.
A report from the Culture, Media and Sport committee, however, suggests that the draft Media Bill has a loophole which allows the likes of Amazon Prime, Apple TV and Dazn to buy rights to such events.
"We welcome the draft Bill limiting the listed events regime to public service broadcasters. These events are important sporting occasions with immense cultural and social impact and the regime is critical to the UK's sporting and media landscape," the report stated.
"However, it is unfortunate that the Government has not taken the opportunity to use the legislation to close the loophole that allows an unregulated streaming service to buy the rights for a listed event and put them behind a paywall.
"We recommend that the Government amend the Media Bill to close the loophole."
The committee also states that the legislation must cover on-demand and digital rights too.
The report adds: "Digital rights should be included as part of the listed events regime to reflect sweeping changes in how audiences consume content since the original legislation was passed.
"We recommend that the Government includes provisions in the Bill to enable digital rights to be included in the Listed Events regime without the need for further primary legislation."