Gove proves he's no old-timer with love for Mr B, Gentleman Rhymer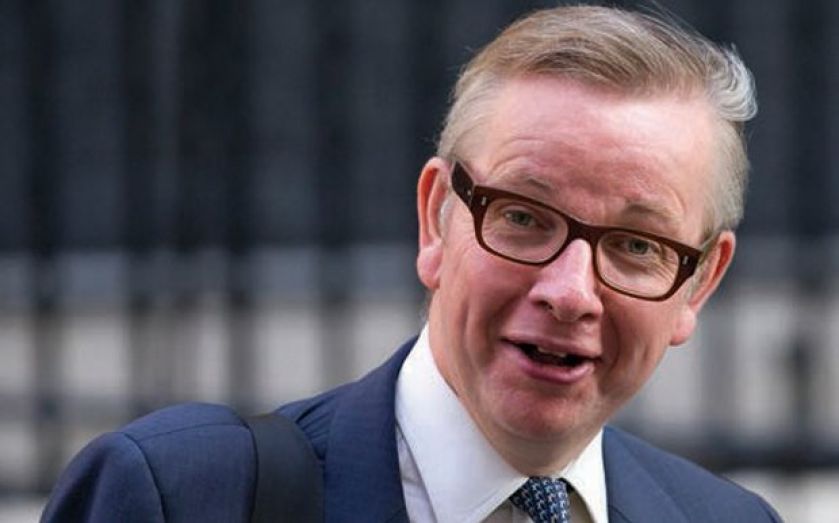 MICHAEL Gove proved yesterday that he's not only elbow deep in education policy, he's also down with the kids…kind of.
The education secretary revealed he is a big fan of rap artist Mr B The Gentleman Rhymer, admitting he's "strangely addicted" to his work – an intriguing permutation of rap called Chap Hop (it involves wearing tweed and lyricising about smoking pipes).
But there's one particular song in Mr B's repertoire that might land Gove back on the Tories' naughty step – where Ed Miliband accused him of being relegated to during the Budget for criticising Cameron's old Etonian inner circle.
"They Don't Allow Rappers In The Bullingdon Club," features lyrics accusing Boris Johnson of being "simple" and his desire to kick David Cameron in the dimples. Ouch.
Meanwhile, Mr B himself seems less than pleased about his new fan, tweeting: "As the Smiths said to Cameron – No Mr.Gove, you are not allowed to like me…"
■ SO, JONES Lang LaSalle (JLL) has announced a three-year sponsorship deal with Olympic Gold medal-winning cyclist Geraint Thomas. He's by no means the only athlete under JLL's patronage – it also sponsors Olympic sculler Alan Campbell, former World Champion triathlete Helen Jenkins and Paralympic table tennis player Will Bayley – but could this latest tie-up be a strategic one? With JLL's highly competitive Property Triathlon coming up in June, Thomas could be a very clever addition to the team indeed.