Google buys Softcard to take on Apple Pay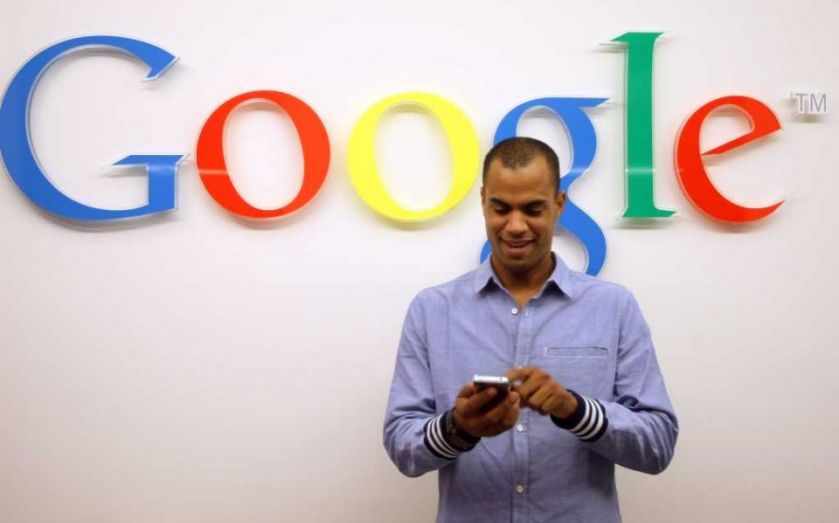 Google has signed a partnership with Softcard to buy some of its payment solutions software. In a deft move, the search giant has also struck a bargain with several of the US's biggest mobile carriers, which will see Google Wallet app pre-installed on thousands of handsets.
Apple arrived at the near-field-communications party with Apple pay last year, and this is a move by Google to consolidate its position. Google Wallet is similar to Apple PAy – a mobile app that allows for contact-less payment using a mobile phone. Users save their card details on the app, to making paying more convenient.
The deal means that Google Wallet will come pre-installed on AT&T, Verizon, and T-Mobile Android phones in the states, and is expected later this year. This is a coup for Google, which is fighting for maximum exposure as Apple threatens to explode the market.
The technology Google snapped up from Softcard should improve Google Wallet – tooling up the mobile payments app ready for battle with Apple.
Softcard has not been a great success in the US and Google Wallet needs a fillip – by joining both together they may get a new lease of life and enough exposure and technology to give Apple a good scrap.