Gold touches 6-month high on Ukraine and China fears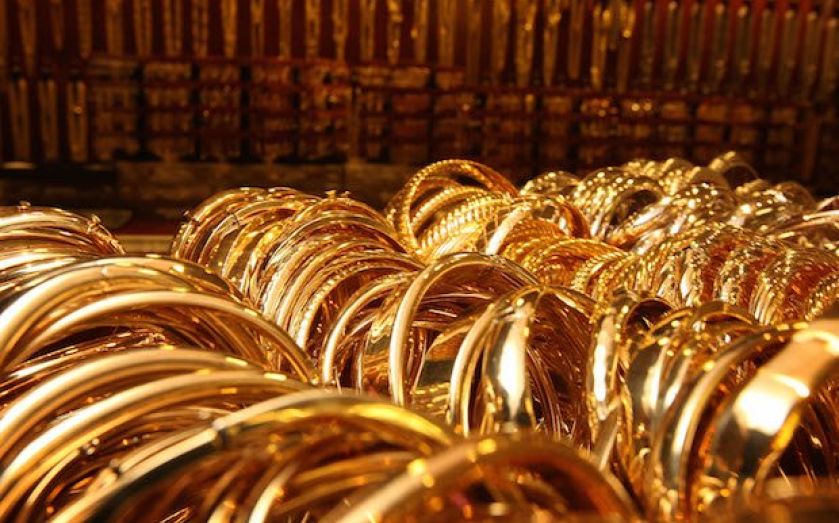 Rising tensions between Ukraine and Russia and growing concern about Chinese economic growth have seen gold climb to a six-month high today.
The safe-haven asset rose 0.4 per cent to $1,373/oz, up for the third day in a row. It's currently up 0.1 per cent.
Tumbling exports and a recent bond default have sent equities and base metals lower, fuelling worries over the healthy of China's economy.
Overnight, Chinese industrial production in February came in at 8.6 per cent from 9.7 per cent – the lowest reading since August 2009. Retail sales also fell in February, rising 11.8 per cent after expectations of a 13.5 per cent increase.
Meanwhile, German chancellor Angela Merkel has warned Russia that its "law of the jungle" approach to Crimea could see action from the EU.
And the Ukrainian parliament has voted to create a 60,000-strong National Guard to bolster the country's defences.
A referendum in Crimea is being held on Sunday on whether citizens want to join Russia. The region's now controlled by pro-Russian forces.