German tech firm Aixtron is Europe's most shorted stock pre-results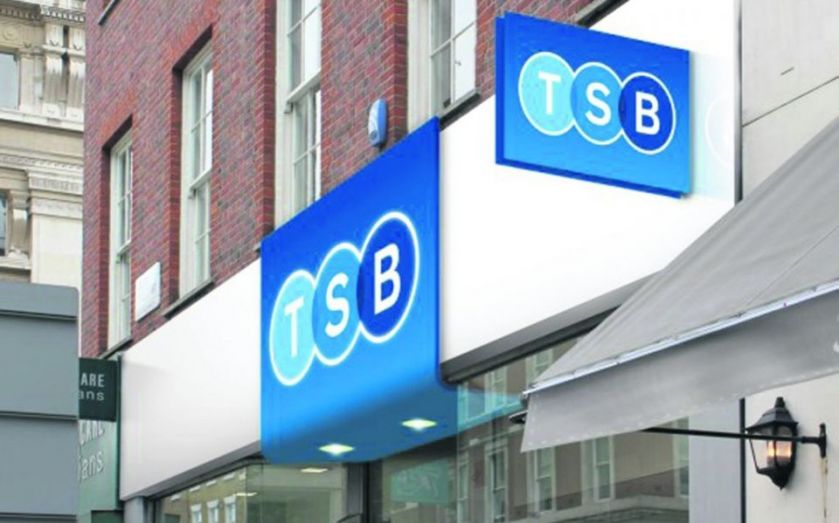 German tech firm Aixtron came top of the pile as Markit, the financial information firm, yesterday released its review of the most short-sold European companies due to announce results in the coming week.
Aixtron, a perennial target for short sellers, saw its shares out on loan rise by 19 per cent in the last month to reach 17 per cent of its total stock. The company generates 78 per cent of revenues from the development and installation of equipment involved in the deposition of semiconductor materials, organic LEDs and electronics using nanomaterial.
Among the other most shorted firms in Europe, oil and gas companies saw large moves in short interest over the month.
Offshore driller Seadrill, oilfield service provider Petrofac and geoscience firm CGG experienced increases in shares out on loan of 47 per cent, 11 per cent and 24 per cent, respectively. Seadrill currently has 12 per cent of shares out on loan, compared to Petrofac's 11 per cent CGG's eight per cent.
Seadrill was joined by Ladbrokes and TSB Banking Group as the only UK firms in Europe's top 20 most shorted firms ahead of earnings.