Gender equality is still a generation, or 17 years, away, as women under 35 are most pessimistic about the time needed for change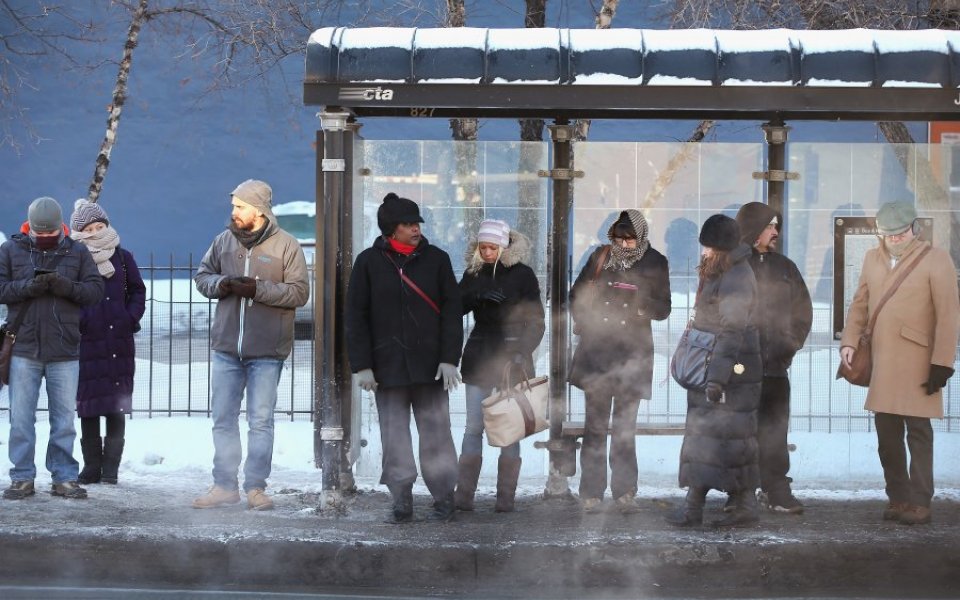 Global leaders think that gender equality in the workplace is at least a generation, or an average of 17 years, away.
According to a report out today by Right Management, which is part of the ManpowerGroup, millennial women are the most pessimistic about the rate of change, believing that it will take 22 years for equality to be achieved.
By contrast, men from the Baby Boomer generation believe that a level playing field could be a reality in 14 years time.
Read more: Boardroom diversity is about to go into reverse
Despite this, the research also found that millennials, which refers to those aged 34 and under, believe that they are the generation that will make equality happen.
"Can we really afford to wait another generation until women have the same opportunities in the workplace as men?" said Ian Symes, general manager, Right Management UK & Ireland. "Millennials have the most potential to drive new behaviours around the treatment of women in the workplace but for them to feel inspired enough to act, they need to know a level playing field is within reach."