Fuel price decline lifts spending power for embattled consumers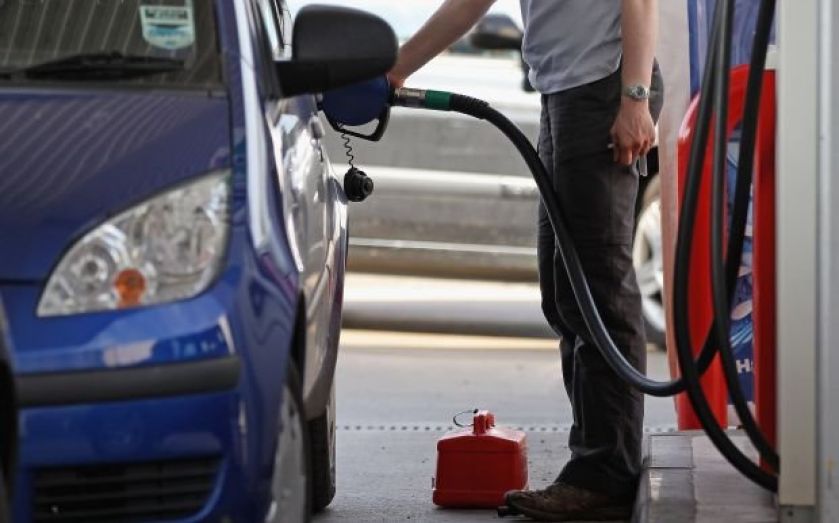 The drop in fuel prices and lower inflation on other essential items is helping to prop up discretionary incomes in the UK, according to figures released this morning.
Fuel prices fell by 2.9 per cent in the year to July, according to research conducted by Asda, while food prices also dipped by 0.4 per cent. Essential items in general have risen in price by just 1.4 per cent during the period, below the Bank of England's two per cent target.
"The slowdown in inflation which is being supported by falling inflation on essential items – food, vehicle fuel, clothing and mortgage payments have all contributed," said Andy Clarke, chief executive at Asda.
According to the supermarket, the drop in prices helped raise discretionary incomes by £3 per week during the year, despite weak wage growth.