US markets rise but FTSE 100 closes lower as China uncertainty continues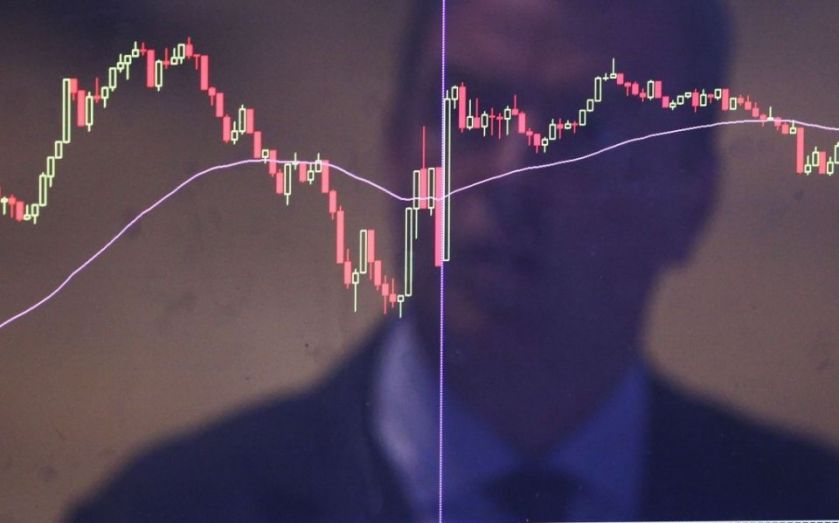 After a tumultuous session of trading yesterday during which traders on both the S&P 500 and the Dow Jones showed optimism until mass selloffs in the the final minutes of trading, both indices opened higher today, with the S&P rising 1.3 per cent per cent in early trading, while the Dow rose 1.8 per cent.
Meanwhile, those following the FTSE 100 were left with motion sickness: having started more than one per cent lower, it briefly nudged above yesterday's closing price, before closing down 1.7 per cent, below 6,000 points. It was led lower by precious metals miner Fresnillo, which fell 4.7 per cent, and advertising giant WPP, which fell more than three per cent.
Read more: Fed's Dudley – September rate hike's now less compelling
Overnight Chinese markets had another turbulent session, with both the Shenzhen and Shanghai Composites closing lower, despite rising at points during trading. What was clear was that a decision by the People's Bank of China (PBoC) to cut interest rates by quarter of a percentage point had little impact on volatility.
"Whether this morning's announcement of a 140 billion Yuan liquidity injection from the PBOC in the form of short-term liquidity operations (SLOs) will do the job is yet to be seen but the response in Europe… has been muted. Clearly there is still a lot of unease in the markets following such a volatile start to the week", said Craig Erlam, senior market analyst at Oanda.
"The 500 point sell-off in the Dow in the final hour of trading yesterday emphasised just how anxious investors still are."