French court slaps €10m penalty on Ryanair in worker base case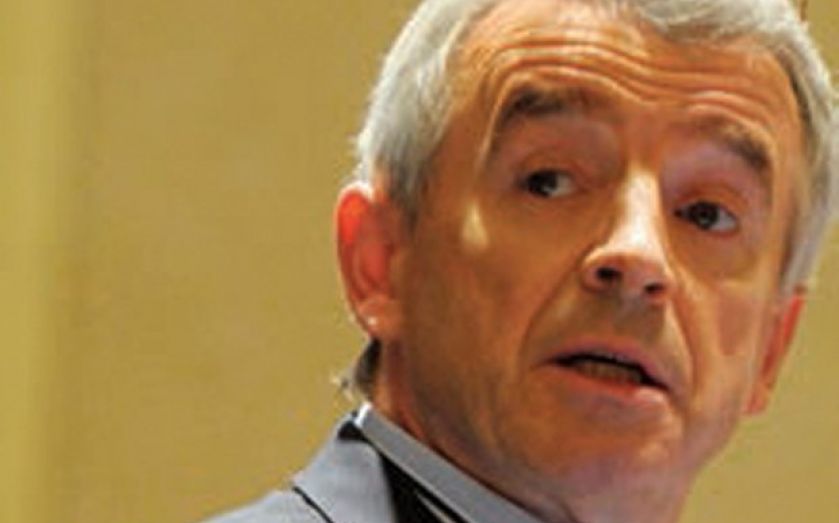 RYANAIR yesterday vowed to appeal after a French court imposed penalties totalling almost €10m (£8m) on the airline for breaching labour laws.
The budget carrier was fined €200,000 and ordered to pay €9m to cover three years of backdated taxes and pension contributions for staff based in Marseille but employed on Irish contracts.
Ryanair closed the base in 2011 after a fight over employment law. France changed its social security rules in 2006, which Ryanair claimed was a move to protect state carrier Air France.
"Ryanair believes this contradiction can ultimately only be resolved by the European Courts upholding EU regulations on the employment of mobile transport workers," the firm said.
The carrier yesterday was also found guilty of impeding the activities of trade unions.