Former Pension Protection Fund chair Lawrence Churchill joins newly formed Clara Pensions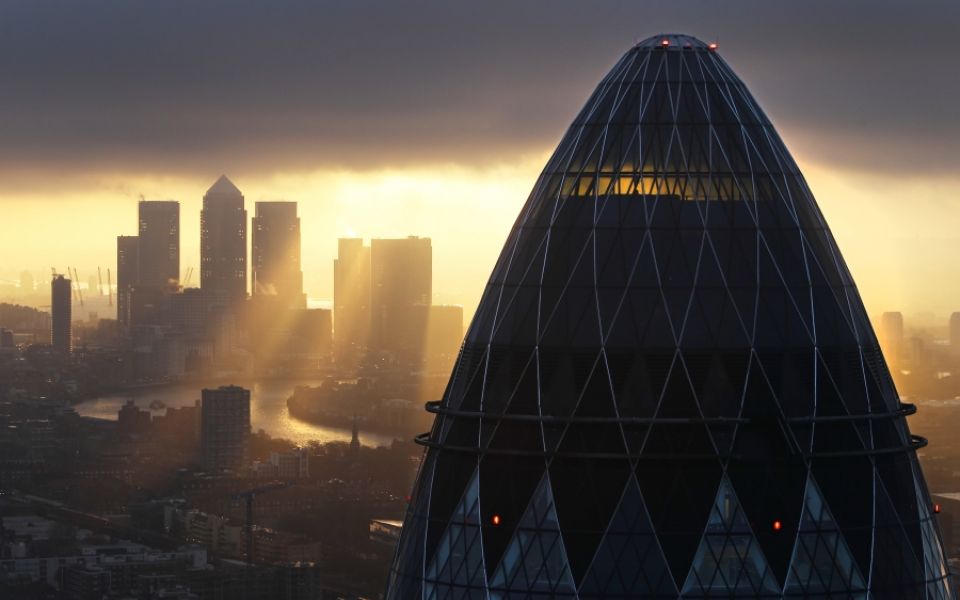 Former chairman of the Pension Protection Fund (PPF) Lawrence Churchill was today appointed as the inaugural chairman of emerging consolidator firm Clara Pensions.
The industry figure will bring 40 years experience to the role at the company, which consolidates company's historic defined benefit (DB) pension schemes.
​Clara says it acts as a "bridge" for members from their current company sponsor to the insured market.
He will take up the role alongside current positions as chairman of the Pensions Policy Institute and chairman of the Independent Governance Committee for Prudential.
Lawrence Churchill, Chairman of Clara-Pensions, said:
Spurred on by encouragement from the government, financial consolidation for defined benefit pension schemes has emerged as the newest frontier.

I am greatly looking forward to helping pioneer what will hopefully become the route of choice for transferring pension savers from their pension scheme to a safer insured future.
Adam Saron, chief exec of Clara, added: "As a life-long advocate for putting the interests of members and savers above all else, Lawrence truly embodies the member-first spirit on which Clara is built."
It comes as companies, most recently British Airways, look to strike lucrative agreements to insure the large liabilities attached to their pension schemes.
Read more: British Airways pension scheme strikes landmark £4.4bn buy-in deal with L&G