Forget the data roaming charge overseas: It's just been banned across the EU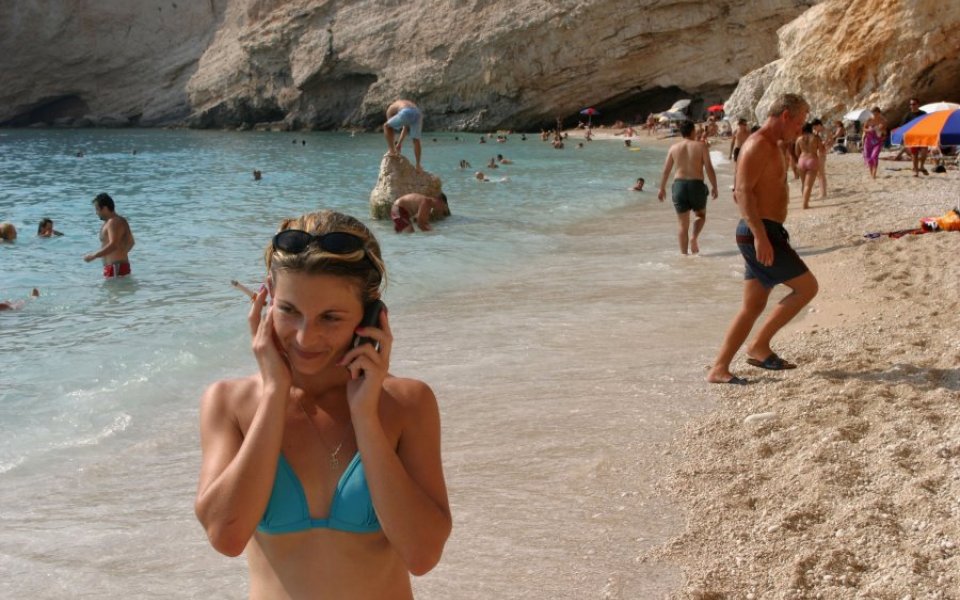 Good news for tourists and business travellers alike: Those pesky roaming charges are about to become history (at least within the European Union).
The European Parliament today voted to ban data roaming charges across all EU countries, starting 15 June 2017.
Roaming charges are what mobile operators charge you to use mobile internet overseas. You know the drill: Either remember to turn your data off as your plane touches down in a foreign country or risk accidentally racking up far more than you were planning to on your next phone bill.
Read more: Europe has quietly agreed to ban mobile phone roaming charges last night
But no more. The full ban will come into effect in less than two years, and before that there will be an interim cap set on charges, coming into effect just six months from now on 30 April 2016.
From that point, telecoms operators will be allowed to charge no more than €0.05 extra per megabyte of data used across all 28 EU countries, which the European Commission estimates will make roaming 75 per cent cheaper.
The vote was a resounding success for the ban, with 665 of the 751 MEPs voting in favour.
The vote was met with opposition for political reasons within the UK as Prime Minister David Cameron had previously used the ban to try and get people to support staying as a member of the European Union, saying it is proof that Britain can lobby for change in Brussels.
Read more: Three scraps roaming charges in four countries
Along with roaming fees, Cameron had stressed other consumer benefits of remaining a member of the EU, including cheap flights.
In particular UK Independence Party MEPs wanted to vote down the proposals, arguing that it would harm those who do not travel abroad, because telecoms operators would put up fees domestically.
However, the vote can be seen as a victory for Cameron, who can use it as an enticement for voters and say it proves the UK can lobby for change in the EU.