Focus on… Kings Cross: Creating the king of regeneration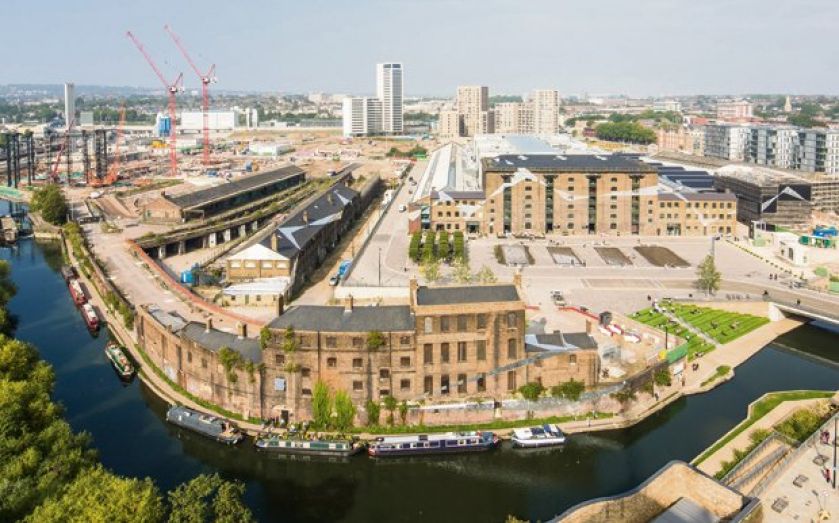 IN TWO years' time, around 30,000 Londoners will be working or studying in King's Cross every day. At least, this is what is envisioned by Argent, the property developer behind one of the biggest regeneration projects in London.
The site encompasses 67 acres of mixed use development, half of which has been completed or committed. The scheme will bring 50 new buildings, 20 streets, 10 public squares and around 2,000 homes to the area.
Businesses are also showing signs of wanting to be a part of this central London revival – Louis Vuitton, Google, BNP Paribas, and Camden Council are all set to move in and four restaurants have already opened.
Prestigious art college Central Saint Martin's has already welcomed 5,000 students to King's Cross and The Plimsoll Building will house an academy, nursery, and Frank Barnes School for Deaf Children. Over the last 10 years, almost £2.5bn has been spent on transport infrastructure. Robert Evans, director of Argent, has the unenviable task of juggling all of these elements and delivering the scheme on schedule.
"It's a bit daunting but very exciting at the same time," says Evans. "That's the thing about regeneration – you end up wearing lots of different hats. But we all very much think this will be the most amazing project we're ever going to work on in our lives."