FirstGroup is on the right track with boost in pre-tax profit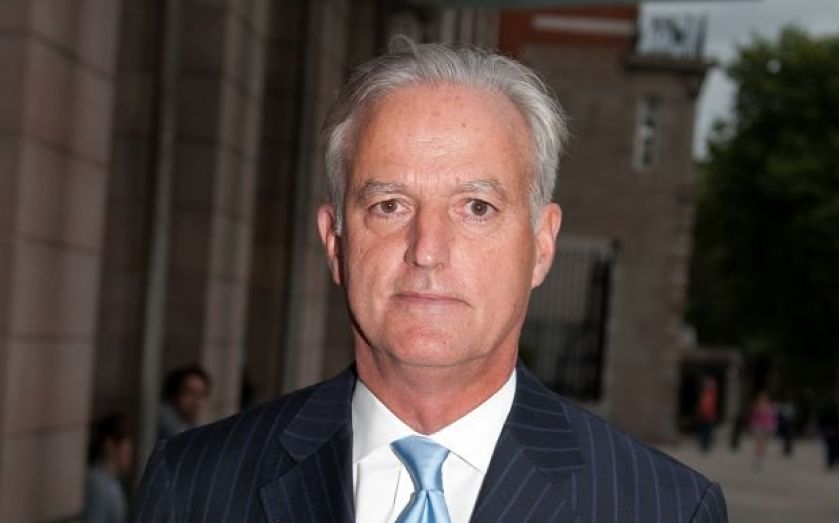 Transport operator FirstGroup announced a welcome boost in pre-tax profit yesterday, up £9.9m for the first half of the year, following an £8m loss in the 2013 period.
But the positive news was delivered with a caveat, after revenue slid 10.9 per cent to £2.9bn from £3.3bn a year before. First said the change reflected structural alterations in its rail business, as well as foreign exchange fluctuations, and when these things were taken into account, revenue actually increased by 3.9 per cent.
The company recently lost out on a major rail franchise deal, the second in six months, which had caused concern about FirstGroup's recovery plans following a £615m rights-issue in mid-2013. It must now win the East Coast mainline franchise deal which is currently being considered, in order to boost shareholder confidence.
Speaking yesterday, chief executive Tom O'Toole said the group was on track to meet first-year expectations. "Although we were very disappointed not to secure any of the franchise competition awards announced in the period, it does not change our medium term objective for rail franchising which is to achieve earnings on a par with the last round of franchising, with an acceptable level of risk.
"We are confident that the multi-year plans we are executing across the group will deliver sustainable improvements in shareholder value."
FirstGroup shares closed three per cent up yesterday, and analysts were broadly positive about the results. Gerald Khoo at Liberum said the performance was reassuring, but obstacles remained. "The results were in line with our forecasts. Compared with our estimates, UK bus and First Student were slightly light but UK rail better. We are not unduly concerned."