First it was Scotland, now it's Wales – David Cameron says he will devolve powers across the UK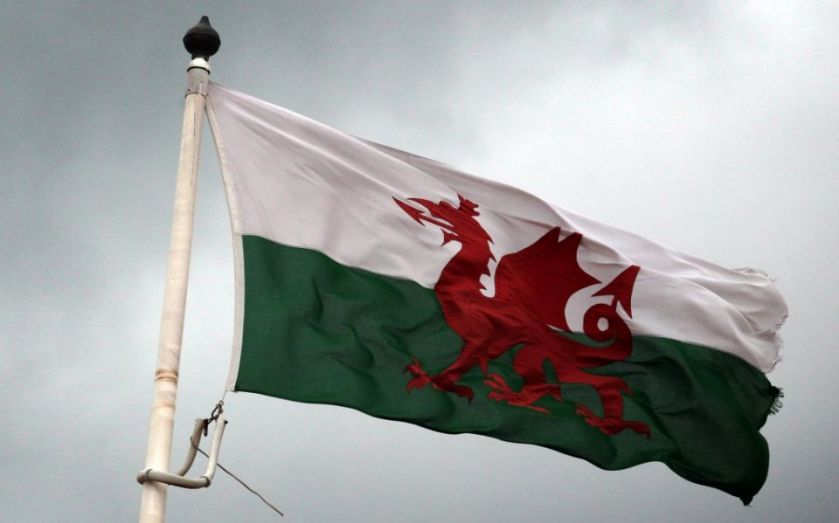 Prime Minister David Cameron has promised to give more powers to Wales through a devolution package unveiled earlier today.
"We want to deliver new powers to Wales so that more decisions are taken closer to the people and give greater responsibility to the Welsh Assembly," he said during a speech at Cardiff's Millennium Stadium.
At the moment, Wales has an annual budget of £15bn, but it has no authority over how this is raised. This is one of the things Cameron would like to change.
Other areas where Wales would gain more autonomy under the new agreement include licensing oil and gas extraction, setting business rates and issuing bonds to borrow for capital expenditure. It will also have more say on transport and the environment.
Cameron said these powers made a "clearer, stronger and fairer" deal. In order for it to go ahead, Welsh ministers must agree.
"Today's agreement paves the way for a referendum, that could deliver an assembly that's not just a spending body but is actually responsible for raising more of its revenue too," he added.
"And to me that is responsible devolution, that is real devolution and I think that is vital for Wales and for the United Kingdom."
Devolution across the UK
Since more powers were promised to Scotland during the run-up to the country's independence referendum last year, all the other member states have voiced their desire to gain more autonomy.
The three main political parties made a pledge to devolve powers to Holyrood in a last minute attempt to stop voters from choosing to leave the union. Whoever wins in May will have to follow through on this promise.
Wales, England and Northern Ireland have now come forward saying they too would like more independence from their neighbouring nations.
"We are delivering on devolution in every part of the UK," Cameron said, indicating his intention to meet these demands.
Scotland getting a better deal?
But what Cameron has offered does not compare with Scotland's deal, according to Leanne Wood, the leader of Welsh nationalists Plaid Cymru.
Although she welcomed the changes, she told BBC Radio they didn't go far enough. "There is no good reason at all why Wales should have third rate devolution," she said.
"It is time we were treated equally. Wales has been left behind and that has to end and this is a missed opportunity in that respect."