Bonfire Night firework displays in London 2015: Where to watch free or gets tickets for Guy Fawkes Night events for 5, 6 and 7 November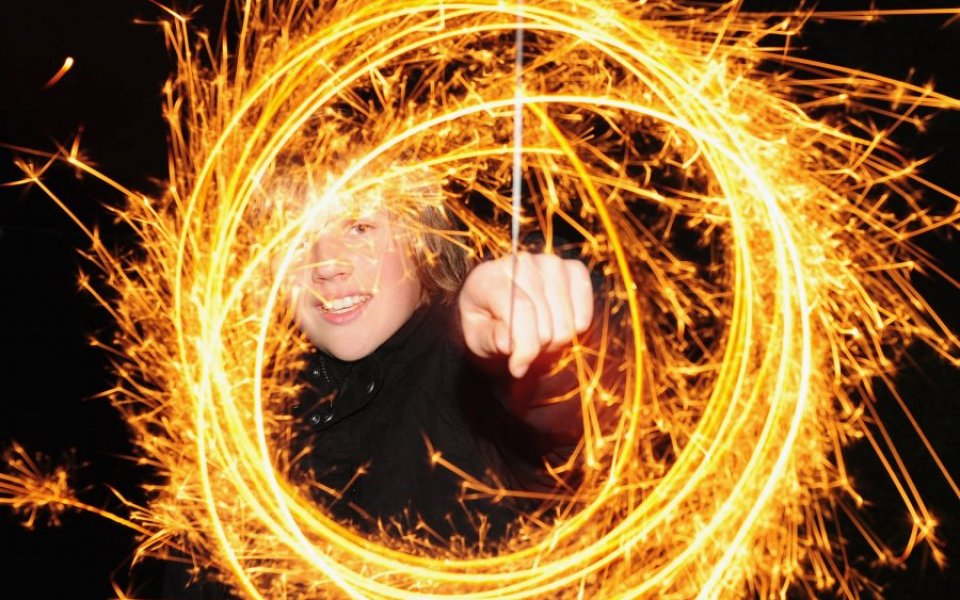 Remember, remember the 5 November. Or rather, 6 or 7 November as it's more likely to be this year.
There are plenty of events being held throughout the capital next weekend, some of which are free and some of which will be ticketed.
London Fire Brigade has created the below map, which clicks through to the events listed, to help people find a fireworks night near them.
"It's always much safer to attend an organised fireworks display," the LFB said. Last year it was called out to 89 separate outdoor fires over the period, although there were no "serious" incidents reported.
Here are the free and ticketed firework displays for 2015, as listed by the London Fire Brigade.
Ticketed – 5 November
Brunel University
Cleveland Square
Crystal Palace
Imperial College London
Wimbledon Park
Ticketed – 6 November
Bishop's Park
Kingsmeadow Stadium, Kingston
Totteridge Milhillians Cricket Club
Ticketed – 7 November
Alexandra Palace
Barking Park
Battersea Park
Blackheath
Byron Recreation Ground, Barnet
Carshalton Park
Caterham Roundtable
Chislehurst Recreation Ground
Clissold Park
Croydon Road Recreation Ground
Danson Park
Ealing Cricket Club
Hayes School
Hook Road Arena, Epsom
Morden Park
Ravenscourt Park
St James Church, Havering
​West Wickham
Ticketed – 8 November
Richmond Athletic Association
Free – 1 November
Wanstead Flats, Newham
Free – 5 November
Chestnuts Field, Waltham Forest
Roundwood Park
Southwark Park
Free – 6 November
Coram's Field
Free – 7 November
Victoria Park
Paid – 9 November
Barking Park Charity Fireworks