Average FTSE 100 chief exec is a 54 year old man with a background in finance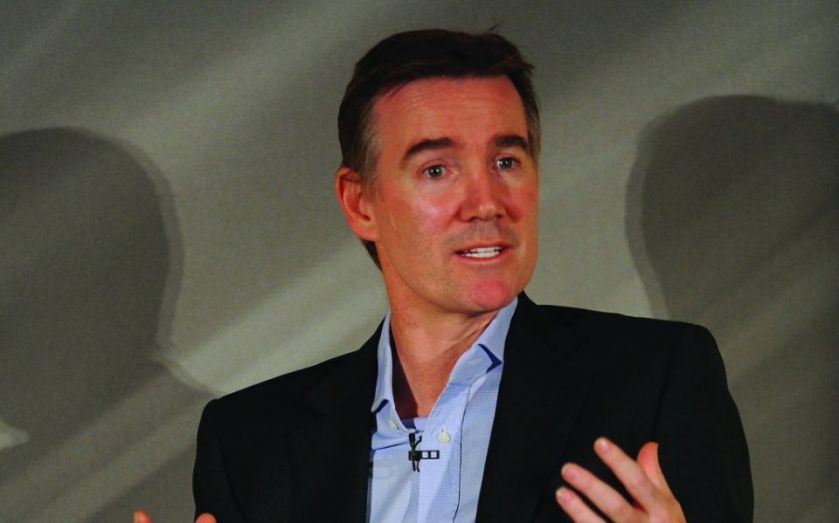 A background in finance is likely to boost your chances at becoming the boss of one of the UK's largest companies, according to new research published today by recruiters Robert Half.
The dominant background for a FTSE 100 chief exec remains finance, with 52 per cent having a financial background, compared to 21 per cent in retail and hospitality, 17 per cent in engineering and natural resources, 14 per cent in marketing and 11 per cent in technology.
Read more: Women over 55 are best suited for leadership
It means that the average profile of FTSE 100 chief executive continues to be a 54 year old man with a background in finance – only five FTSE 100 chief executives are female.
However, the trend for board members is an improving one, with women currently making up 23.5 per cent of FTSE 100 board members, up from just 12.5 per cent in 2011.
Many top bosses confine themselves to the same industry – only 18 per cent are serial chief execs from a variety of industry backgrounds. These career paths are exemplified by pharmaceutical specialist Flemming Ornskov of Shire and ITV boss Adam Crozier.
Read more: These are the men (and a few women) who run Britain's biggest companies
"Finance has again proven itself to be the route to the top of Britain's biggest businesses as the ability to provide strong financial leadership and commercial acumen continues to be a key asset of FTSE 100 CEOs," said Robert Half managing director Phil Sheridan.
"Professionals with an education or background in finance are highly sought after by organisations and demand continues to outweigh supply in today's job market," Sheridan added.