Flexi-time and compressed hours on the rise as City firms ditch 9 to 5 to compete with fintech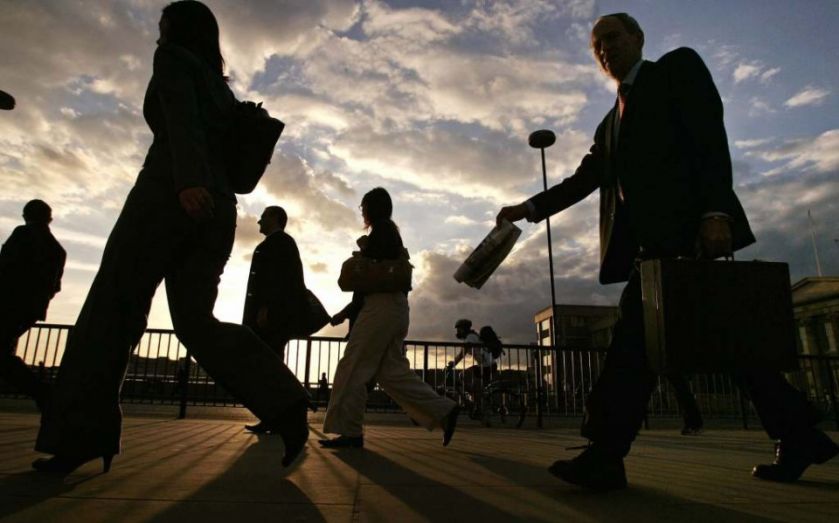 City employers are loosening their ties and becoming less rigid over staff working hours, according to research that shows a jump in the number of workers being given more flexibility.
A third of men working in the City (34 per cent) say they now have some flexibility over the hours they work, either through flexi-time – when staff can choose their start or finish times – or working a certain number of hours annually or working compressed hours.
This is up from 28 per cent last year, recruitment firm Astbury Marsden said today.
This is an even higher proportion than for female City workers – 30 per cent of whom now have more choice over their work schedules – up from 23 per cent in 2014.
Just over half of both men and women in the City have the ability to work from home on a regular basis.
And although women are more likely to work part-time or job-share, (26 per cent), 18 per cent of men said they also have this option.
Astbury Marsden's Adam Jackson said the move was partly driven by increased competition for talent: "[Firms] are having to show, that like the tech industry, that they can offer flexible working."
[custom id="21″]