F1 video game-maker Codemasters accelerates towards full-year targets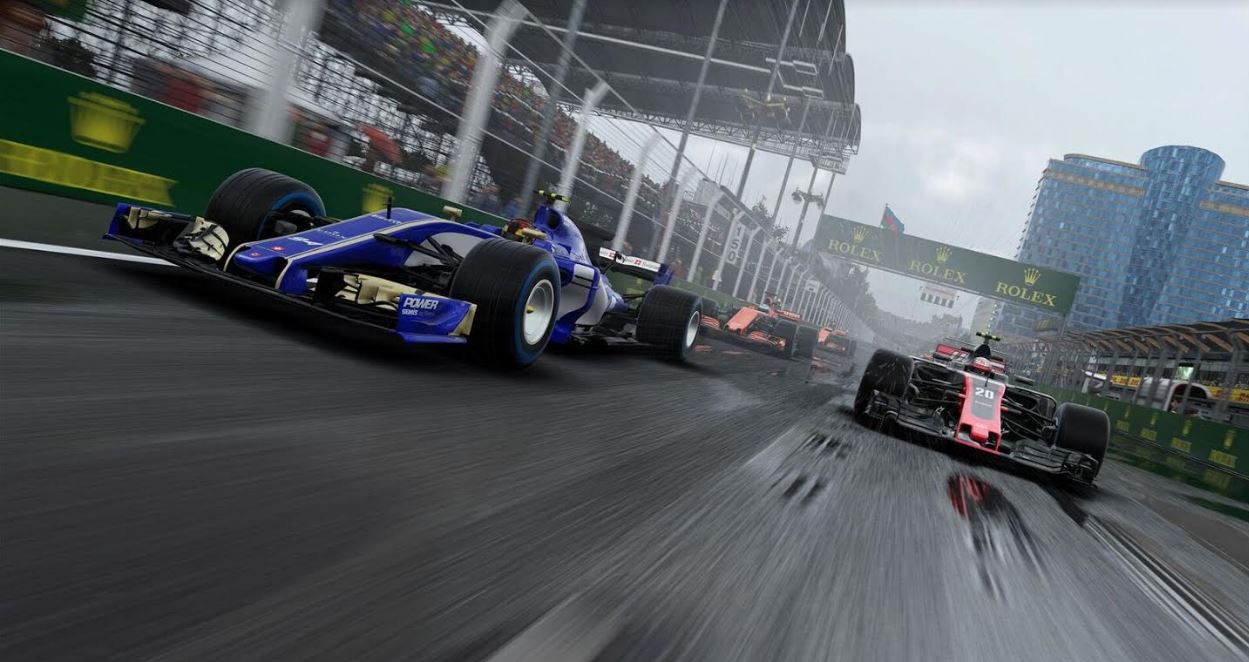 Recently listed gaming firm Codemasters today told investors it was on track to meet its full-year targets as it made £39.7m in revenue in the six months to 30 September 2018.
The maker of the official F1 video games said digital sales as a proportion of its revenue rose to 53 per cent, amounting to an improved gross margin of 88.5 per cent.
Codemasters said new releases such as racing game Onrush and the firm's annual F1 2018 game had received good critical reviews and were selling well.
Read more: Make cool stuff
It also expects to receive a big boost to sales during the Black Friday and Christmas periods later on in the year.
Codemasters is also looking forward to releasing F1 Mobile Racing, a free mobile game which it hopes will open up new revenue streams in the future.
The trading update comes months after it listed on London junior market Aim in June with a valuation of around £280m.
The company will publish its full interim results on 30 September 2018.
Read more: Angry Birds creator reports sharp drop in revenue in mobile gaming decline