Explainer: Why Hunt extended energy support in the Budget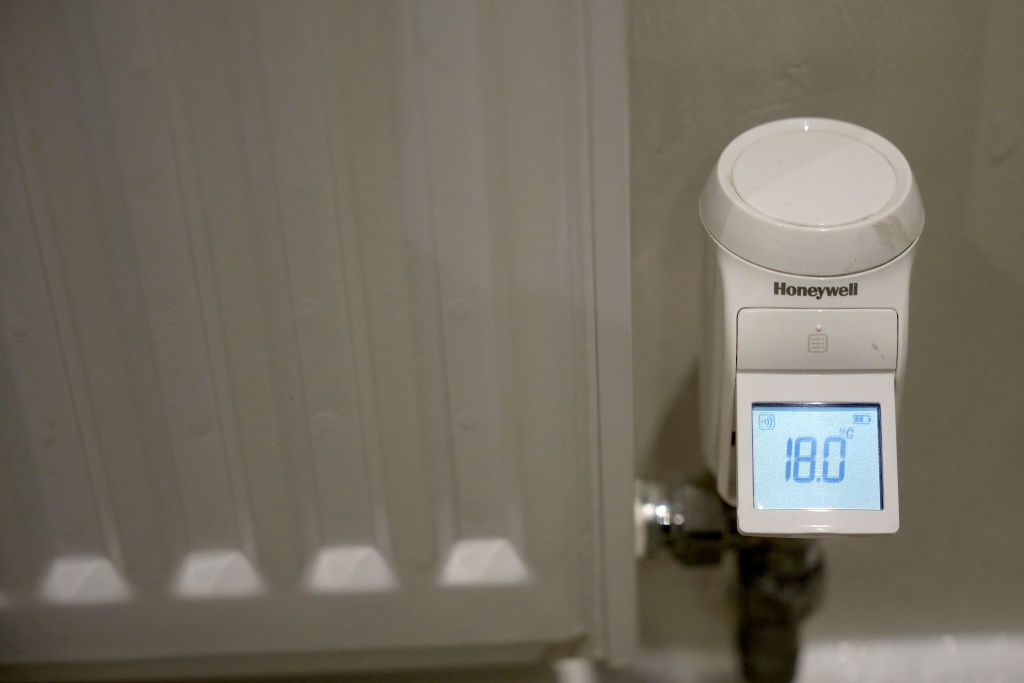 One of the first announcements in today's Budget was an extension on the energy price cap, keeping it at its current rate of £2,500 per household until the end of June. 
The cap was meant to expire next month, but Jeremy Hunt capitulated to the campaigners' pleas and u-turned. He also probably realised he had more wiggle room to play with than he thought.
"The cap for the typical household will remain in place when energy prices remain high ahead of an expected fall from July", he said.
And he was right: prices are expected to go down soon, bringing relief to the many families who have been struggling to pay their bills. We might be tired of the "heat or eat" dichotomy coming out of our politicians' mouths, but for many people it is still a gruesome reality.
Yet because prices are indeed going down, some have asked the question: why has the Chancellor extended the cap? It is an undeniably expensive policy for a government to recommit to when money is tight. 
And it's not the only policy available either. Some have suggested alternative solutions like a tiered system that would be means-tested, and would provide target support only to the families on the lower incomes. The wealthiest families and the most-energy intensive households would be excluded from this support.
There are two plausible reasons. The first is that prices will go down, but as Hunt acknowledged, they haven't yet. Only when energy firms start buying gas at lower prices does the consumer bill go down – and because that process takes a little while to show, it won't be felt by households before summer.
The second one holds a much more fundamental truth about the Conservative Party today, one that's been unfolding in front of our eyes since the times when Rishi Sunak was in Hunt's place.
The Tories are a party that doesn't like intervening in the economy. It's all about the small state and the individual, freed from institutional constraints, and able to go on and make their own fortunes. But since Covid-19, reality has been more complex. A pandemic, a war in Europe and a cost-of-living crisis have meant the government has been forced, over and over, to intervene to keep families afloat.
This is what voters got used to. And now, to look them in the eyes and tell them the support that keeps their lights on is going away would have seemed impossible to do even for a Chancellor who claims his hands are tied.