Explainer: What's wrong with music streaming?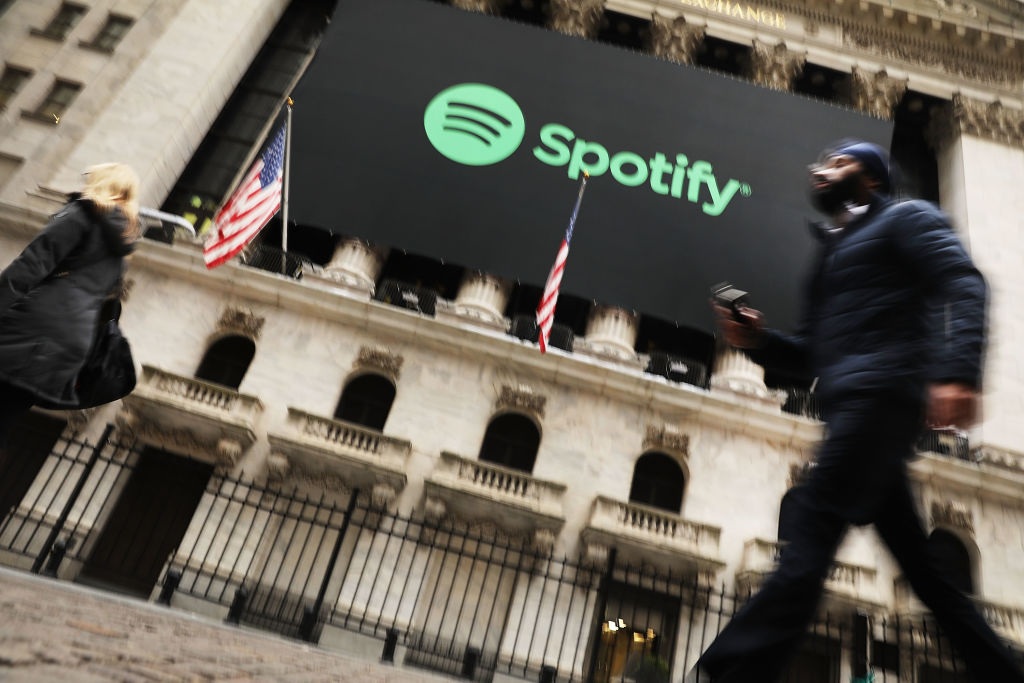 Today is another rough day for tech. Streaming giant Spotify suffered significant losses in the last quarter, despite a rise in subscribers. Operating costs soared to 44 per cent after the platform made a mistake common in tech: expanding and hiring during the pandemic without thinking of long-term implications.
This is not the first bad news for the platform. Last week, Spotify announced it would cut 6 per cent of its workforce. It is part of a broader trend, with other tech giants like Meta and Microsoft also slashing staff over the past months.
So what's going wrong for the streaming giant? Spotify pays around 70 per cent of its revenue to those who own music on the platform. This means it pays the right holders – often labels or distributors – who then pay the artists.
Yet many musicians recently came out to complain that what they eventually get through this process is barely enough to pay the bills. The Digital, Culture, Media and Sport Committee (DCMS) called for nothing short of a "complete reset" of the streaming market in a report in 2021. It argued artists should be given a legal right to get the fair share of revenue they deserve. The government has promised to undertake further research into this issue, but progress has been slow.
Big labels such as Universal are exploring alternatives. The label is in conversation with the streaming platform Tidal. The two are looking at different options including streaming subscriptions for superfans who would get charged more to access extra content from their preferred musicians. Another way forward could be paying more artists who are getting a constant flow of new streams from new users.
Labels are worried that the money, instead of going to their artists, is going to "bad actors" who use bots to boost listening numbers. Streaming platforms are everyday flooded with thousands of new songs – which keep on getting shorter and shorter to maximise repeated plays. In this musical jungle, it's hard for emerging artists to stand out and grab the attention of new listeners.
The current streaming system is clearly not functioning at its best. Streaming platforms register losses, and artists don't make the amount of money they should be making. Reform is needed – whether there's appetite for it at Spotify, it's another matter.