Explainer: How human rights laws could soon change in the UK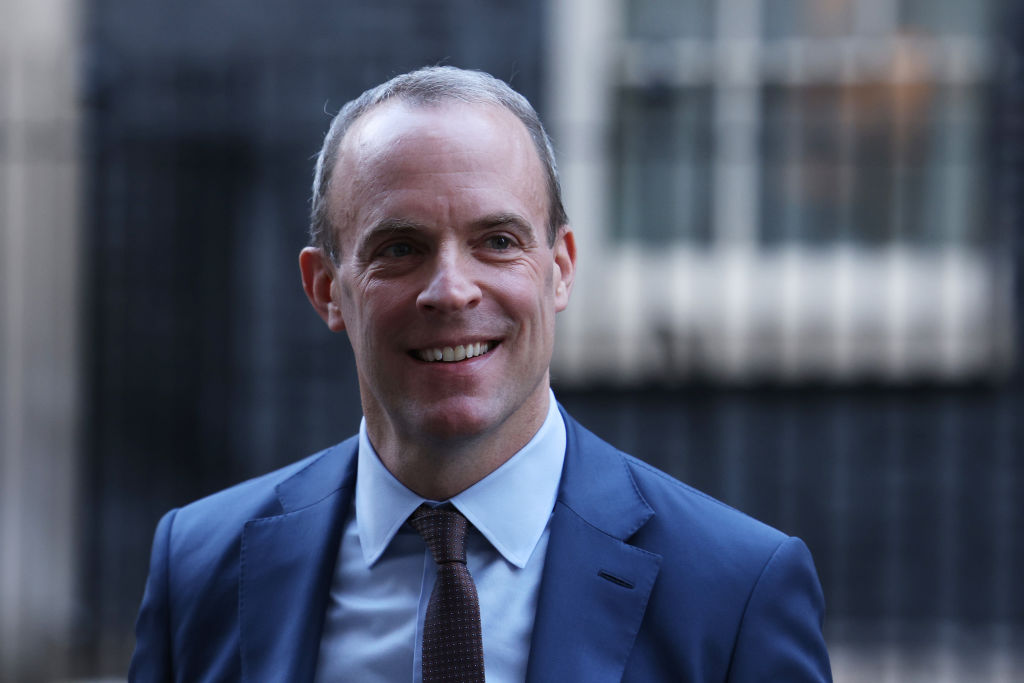 In all these years of Brexit politics, one of the main themes was the Conservatives' desire to be more independent from European courts. By leaving the EU, they partially achieved this goal – yet the UK is still part of the European Convention on Human Rights, still subject to the decisions of the European Court of Human Rights (ECHR) in Strasbourg. These two things are independent of union's membership, so they still shape how human rights are protected in Britain. At least for now. 
Under Boris Johnson, then Justice Secretary Dominic Raab was tasked with coming up with a British alternative to the European interpretation of human rights law: what then became the Bill of Rights. Shelved under the brief Truss' premiership, the bill is back on the agenda now that Raab is also back in his post at the Ministry of Justice. It is causing the same controversy it did when it was first introduced.
The bill would replace the current Human Rights Act, and effectively give British courts more independence from European courts – something Boris Johnson almost turned into a slogan during his time in office. It was the ECHR that blocked, at the eleventh hour, the flight that was meant to take asylum seekers to Rwanda. That blow was never fully digested by the Conservative party.
Today, the Joint Committee on Human Rights came out and said the bill shouldn't be approved in its current form. MPs and peers said it restricts the rights "the government finds inconvenient", and it would actually make it harder for individuals to defend their rights in court. The committee also pointed out that by scrapping the Human Rights Act, we lose decades of salient case law. The committee's report concluded the bill would only cause more cases to be brought to the ECHR in Strasbourg and would "damage our international reputation as guardians of human rights".
One of the most controversial clauses of the bill is the one on the right to family life. Currently, if a foreign national is found guilty of a crime that results in more than a year in prison, they should automatically be deported at the end of their sentence according to the law. However, if they have family in the UK or have been living in the country since childhood, they're able to invoke their right to family life and stay. Raab's bill would make winning those cases almost impossible, massively reducing their scope.
There aren't clear deadlines yet for when the bill will start being debated in Parliament. It would please the right of the party – it is strongly supported by the Home Secretary – but it is likely to make softer wings, who are conscious of what many lawyers' associations are saying about it, uneasy.