Eurozone annual inflation falls to 0.7pc in February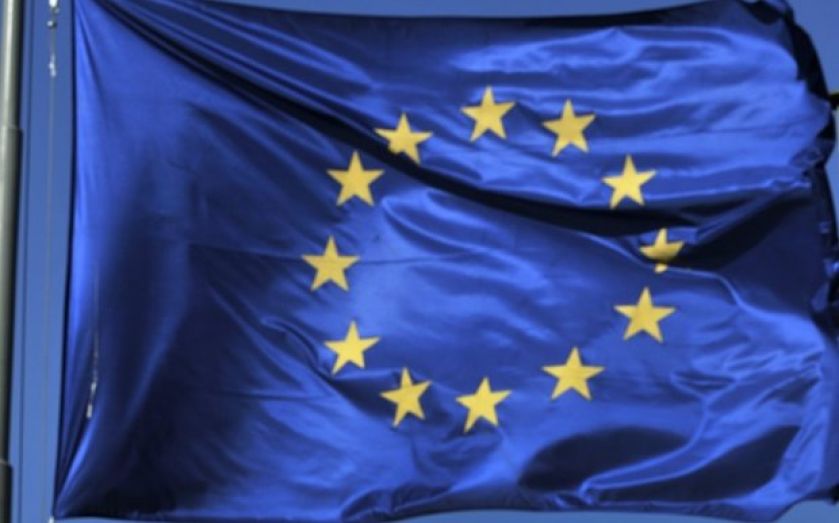 Latest Eurozone inflation figures show a fall in the annual rate to 0.7 per cent in February – hitting its lowest ever level again. More than a quarter of the euro area's in deflation, with half the bloc's economies with rates of 0.5 per cent or less. Howard Archer has described the numbers as "uncomfortable and unwelcome" for the European Central Bank (ECB).
A year earlier, the rate of inflation for the area was 1.8 per cent. Analysts had expected a rate of 0.8 per cent last month – the same as in January.
Month-on-month, inflation in the Eurozone came in at 0.3 per cent – again, below the expectation of 0.4 per cent, but a significant improvement on the 1.1 per cent contraction seen in January.
Bulgaria, Cyprus and Greece had the highest negative annual rates – -2.1 per cent, -1.3 per cent and -0.9 per cent respectively. Meanwhile, Malta and Finland recorded the highest rates, both at 1.6 per cent. Austria came in at 1.5 per cent.
A 2.3 per cent drop year-on-year in energy prices led the fall, along with a moderation in food prices. This'll be of some comfort to the ECB, with core inflation edging up slightly.
Sub-indices-wise, the largest upward impacts to annual inflation across the economic area came from tobacco, restaurants and electricity, said Eurostat. Fuel for transport, telecommunications and heating oil had the biggest downward impacts.
Archer:
The ECB currently holds the view that deflation risks across the Eurozone are "quite limited", to quote Mario Draghi, but it is concerned that the longer that Eurozone consumer price inflation remains down below 1.0 per cent, the greater the risk of deflation becomes as consumers' inflation expectations are likely to ratchet downwards.

We had been increasingly leaning towards the view that the ECB will hold off from further action, but it is looking an ever closer fall and much is likely to depend on whether or not the euro strengthens further and whether the Eurozone continues to show signs of gradually firming recovery.