European markets rise on Fed rate hike caution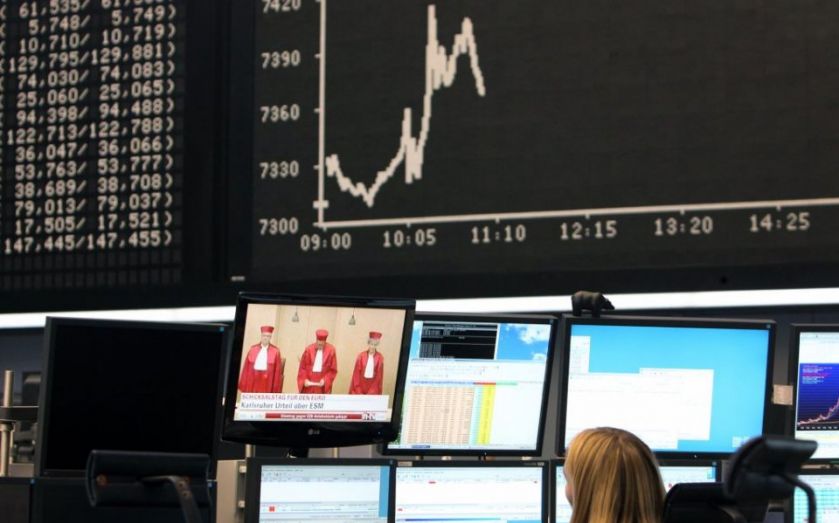 European markets started the day higher, after comments made by US Federal Reserve chief Janet Yellen hinted at "gradual" rate rises, reassuring investors.
The FTSE 100 opened 0.6 per cent up, while Germany's Dax jumped 1.23 per cent and France's Cac 40 rose one per cent.
Investors have showed caution in recent weeks after a statement by the Federal Open Markets Committee (FOMC) dropped the word "patient", suggesting an interest rate hike is imminent.
However, in remarks made in Friday, Yellen said if conditions do improve, "I would expect the level of the federal funds rate to be normalised only gradually, reflecting the gradual diminution of headwinds from the financial crisis and the balance of risks I have enumerated of moving either too slowly or too quickly".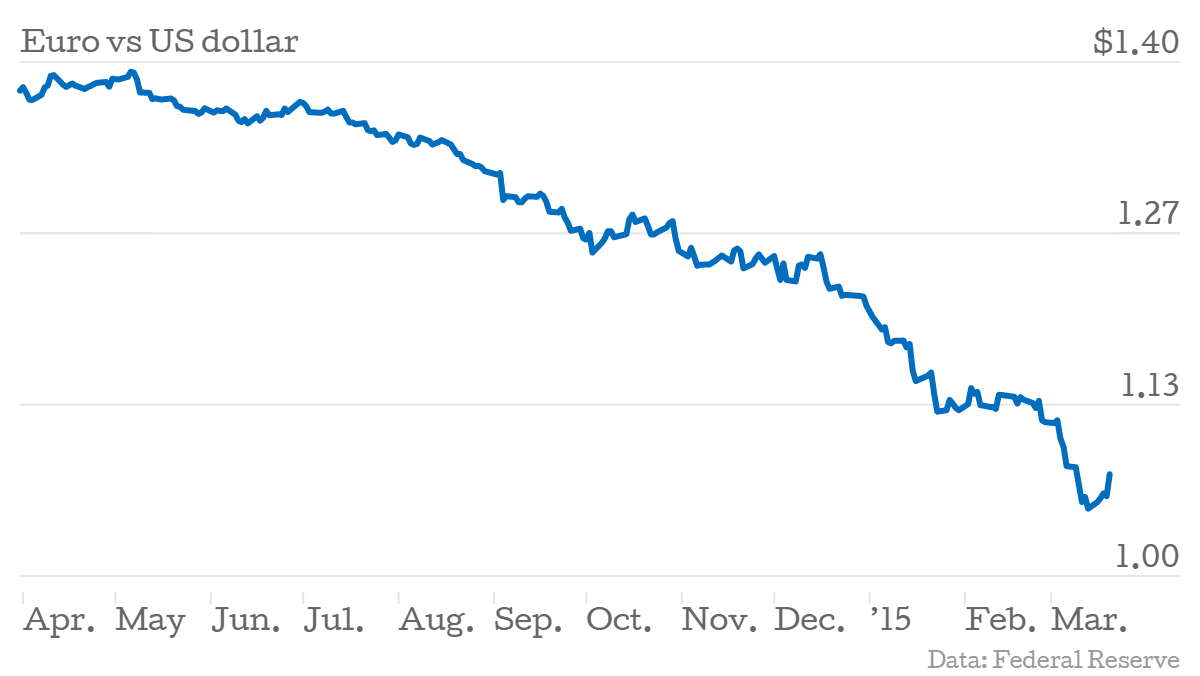 She also hinted that weak inflation could serve to put off further rate hikes.
But although equities investors were showing confidence, the euro fell 0.5 per cent against the dollar to $1.0835, as the crisis in Greece rumbled on, with negotiations over the weekend proving inconclusive.
A response to the latest proposals from Greek finance minister Yanis Varoufakis, which he says will raise €3bn (£2.2bn) in taxes for the country, is expected this week.