European Court of Justice: Bitcoin is exempt from VAT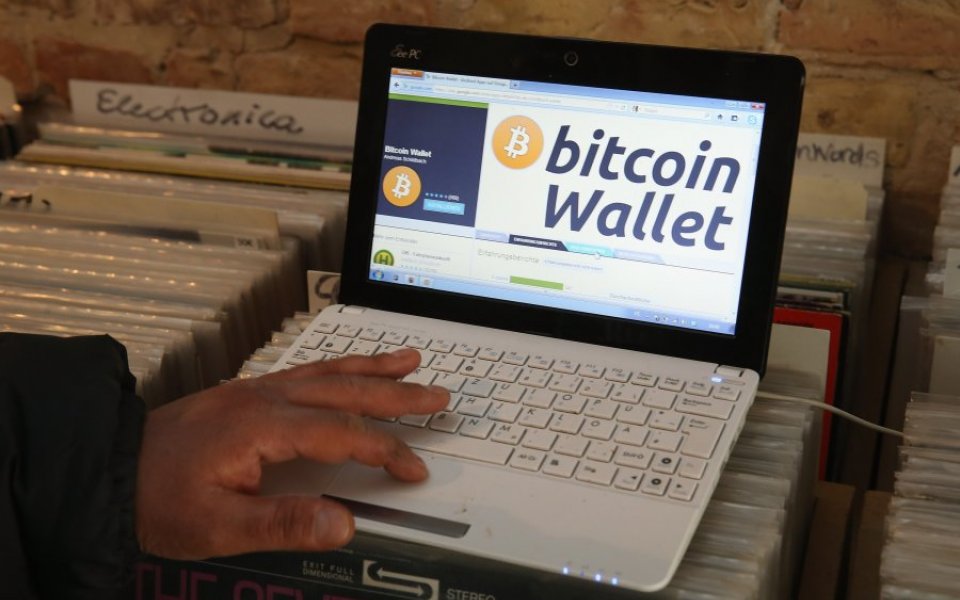 Europe's top court, the European Court of Justice, has ruled that transactions made with digital currencies such as bitcoin should be exempt from VAT.
The EU court wrote in its ruling that bitcoin transactions "are exempt from VAT under the provision concerning transactions relating to currency, bank notes and coins used as legal tender".
The decision is a long time coming, as the ECJ began looking into bitcoin taxation after Sweden's tax authority Skatteverket challenged a court decision in the country ruling bitcoin transactions as exempt from VAT.
The case was originally brought up when David Hedquist, the founder of Swedish bitcoin information site Bitcoin.se, asked for clarification on bitcoin's tax status.
Several European governments, including the UK, have recently moved to exempt the digital currency from VAT.
The ECJ's ruling comes just a month after US regulators ruled that bitcoin should be seen as a commodity rather than a currency.