EU referendum: Vote Leave Brexit campainers accuse CBI of being swayed by European Union funding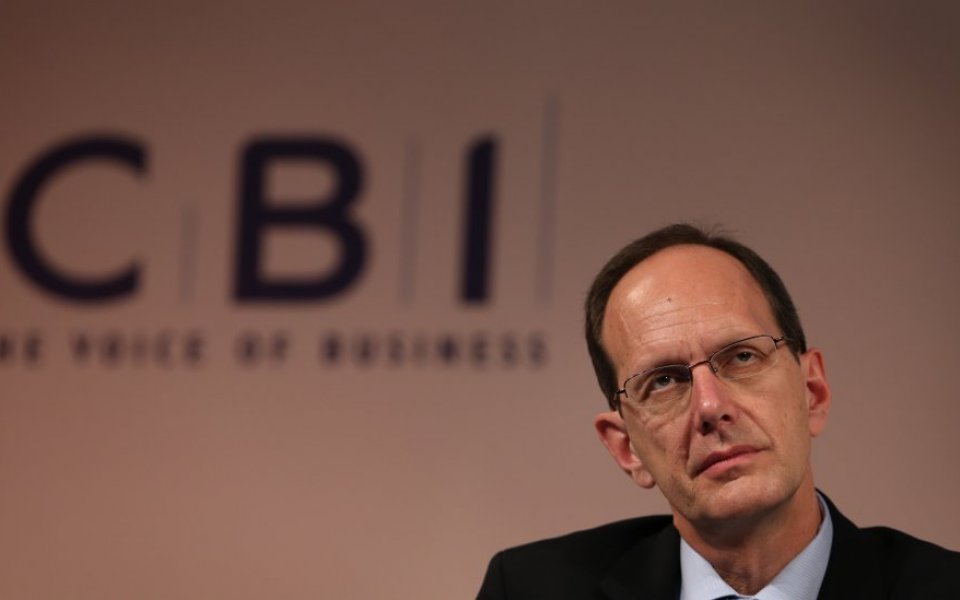 A Eurosceptic campaign group is slamming the Confederation of British Industry (CBI) today, claiming that the industry group received nearly £1m from the European Commission in the last six years.
Vote Leave said that between 2008 and 2015, the CBI received £955,484 from the European Commission. Vote Leave spokesman Robert Oxley said: "The CBI is funded by the EU, so it is no surprise that it wants to campaign for the UK to stay in the EU regardless of whether there is reform or not."
The claims come one day after Vote Leave accused the CBI of publishing misleading polling about business support for Britain's EU membership. The poll, conducted by YouGov, showed eight out of ten businesses supported the UK staying in the EU.
The CBI has previously said it receives payment from the EU for its economic analysis, including monthly and quarterly surveys. A CBI spokesperson confirmed to City A.M. that such revenues amount to about £148,000 per year, or 0.6 per cent of the group's annual income: "It is a measure of the reliability of our data and competence of our economists that we are able to do this and any money received in this way is ring-fenced for this purpose."