EU referendum: Labour, Tory and Ukip MPs band together to form "Out" group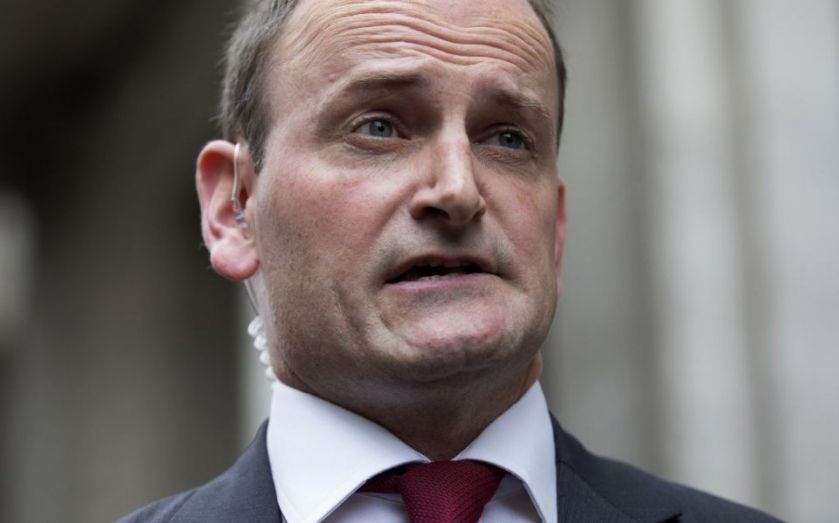 Seven Eurosceptic MPs have formed a group to campaign for the UK to leave the EU in the upcoming referendum.
The MPs, from the Conservatives, Labour and Ukip, have called the group the "Exploratory committee for the EU referendum".
It includes former Conservative cabinet minister Owen Paterson and Ukip's only MP, Douglas Carswell, as well as Tory MPs Steve Baker and Bernard Jenkin and Labour's Kate Hoey, Kelvin Hopkins and Graham Stringer.
They claim that the group was set up to "provide resources for crucial thinking", and that it is "urgently" seeking to "promote cooperation amongst those who might contribute to an Out campaign".
David Cameron is currently on a series of renegotiation talks with EU leaders, pushing for a "better deal" for the UK in Europe.
The MPs' statement explains:
The Prime Minister […] described the renegotiation in his Commons statement of 23 March as 'an opportunity to reform the EU and fundamentally change Britain's relationship with it'.

However, there is little if any indication that the government is even asking for significant reform or fundamental change.
It added that there are legal issues concerning the government's Referendum Bill, and other issues about how the Out campaign "might best be formed and run to inform the public about the issues".
Parliament recently backed the government's plans for a referendum, with both major parties supporting the Bill.