EU referendum: Alan Johnson says Brexit will cost UK car manufacturers £1.2bn a year despite Toyota commitment to keep building cars in Britain if UK leaves EU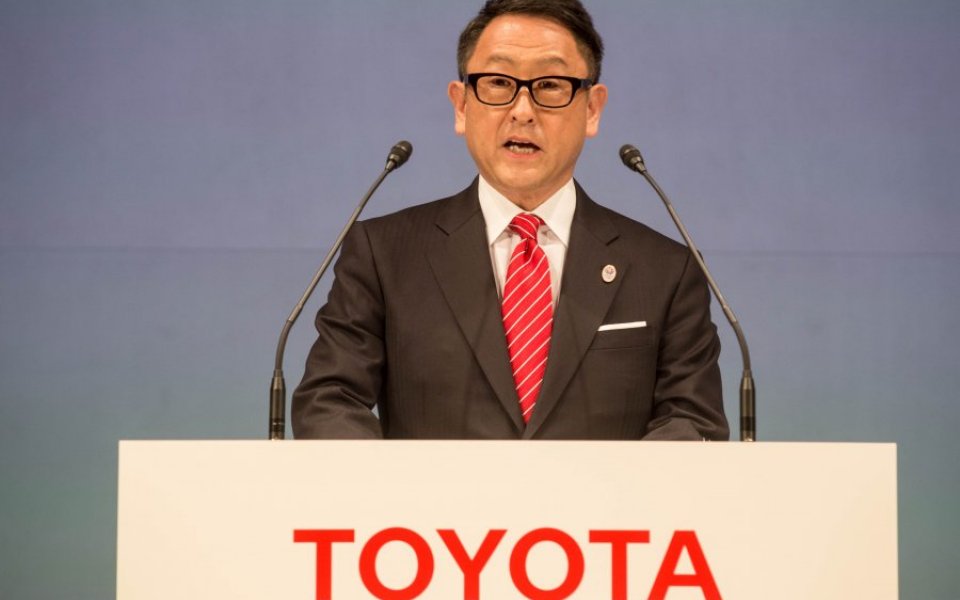 British car manufacturers could be hit with tariffs worth £1.2bn a year if the UK leaves the EU, a leading Labour MP has warned, just days after Toyota said it would keep making cars in Britain even if voters back Brexit.
Alan Johnson, the Labour MP for Kingston upon Hull West and Hessle and chair of the pro-EU "Labour In" campaign, said today that if Britain lost access to the Single Market, manufacturers were likely to face the same 10 per cent tariff on their exports to the EU as non-EU countries do.
Britain exported £11.9bn worth of cars to the Single Market in 2014.
Johnson, who will visit the Ford plant in Dagenham today, said: "Many carmakers have gone public with clear reasons in support of Britain remaining in the European Union.
"The prospect of tariffs on exports to Europe will alarm carmakers in Britain and will put off new entrants from setting up here, robbing us of crucial investment and growth.
"Leaving the EU would threaten the success of an important British industry which employs around a million people. Even if an isolated Britain outside the EU managed to scratch together a trade deal with our former partners, our position would be weaker which would be bad news for British workers and the British economy."
Johnson's comments come in sharp contrast to those of Toyota chief executive Akio Toyoda, who told the Financial Times earlier this week that Toyota would continue making cars at its plant in the Midlands even if British voters choose to leave the EU.
"From now on, like Japan, we may face some pretty tough times in the UK market," Toyoda said. "But we want to deepen our roots to deliver ever better cars, so when that capsule is opened after 100 years, all can see we've built a truly British company."
Bosses at German car giant BMW, however, warned against the UK leaving the EU last week when Prime Minister David Cameron toured the company's manufacturing plant in Munich. Ian Robertson, director of sales at the company, said BMW would "regret" seeing the UK leave the EU. BMW directly employs 7,000 people in the UK.