Energy bosses hit out at plans to rejig market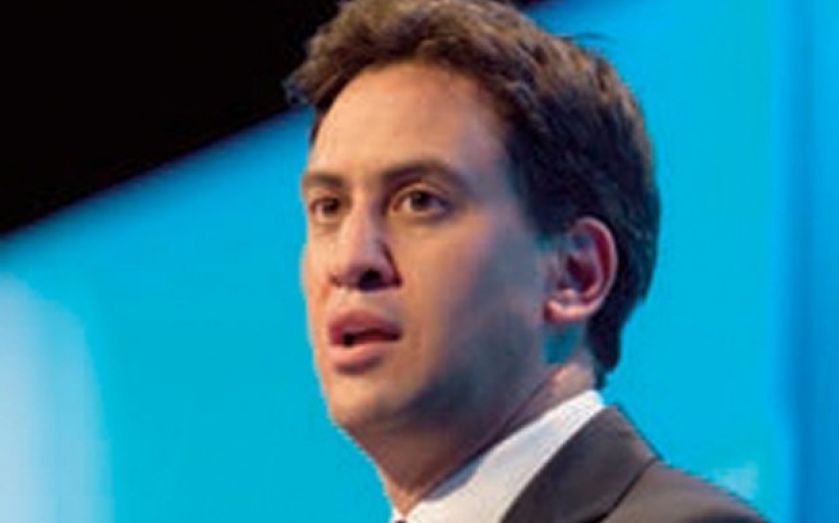 THE BOSS of energy firm SSE yesterday called for the government to incorporate the cost of its green initiatives into taxation to bring down bills, rather than forcing a price freeze as proposed by the Labour party.
In an open letter to the leaders of the three major political parties, Alistair Phillips-Davies said "while rising global wholesale costs are outside of any politician's or company's control, using energy bills to pay for government policies to decarbonise energy and insulate homes is within your control".
Putting policy costs into taxation would take more than £3bn off UK energy bills now and around £8bn per year by 2020, wiping £110 off the average bill, claimed Phillips-Davies yesterday.
The letter was in response to Labour leader Ed Miliband's proposal to freeze energy bills until 2017 if elected, which has been lambasted by the industry and business groups.
Keith Anderson, chief corporate officer at peer Scottish Power, also warned that the price freeze would hinder much-needed investment in the UK's energy infrastructure.
He hinted that if the plan goes ahead, then Scottish Power may choose to take its £15bn investment plans for the UK elsewhere.