EE's Olaf Swantee plans to boost UK business by billions with push into business-to-business 4G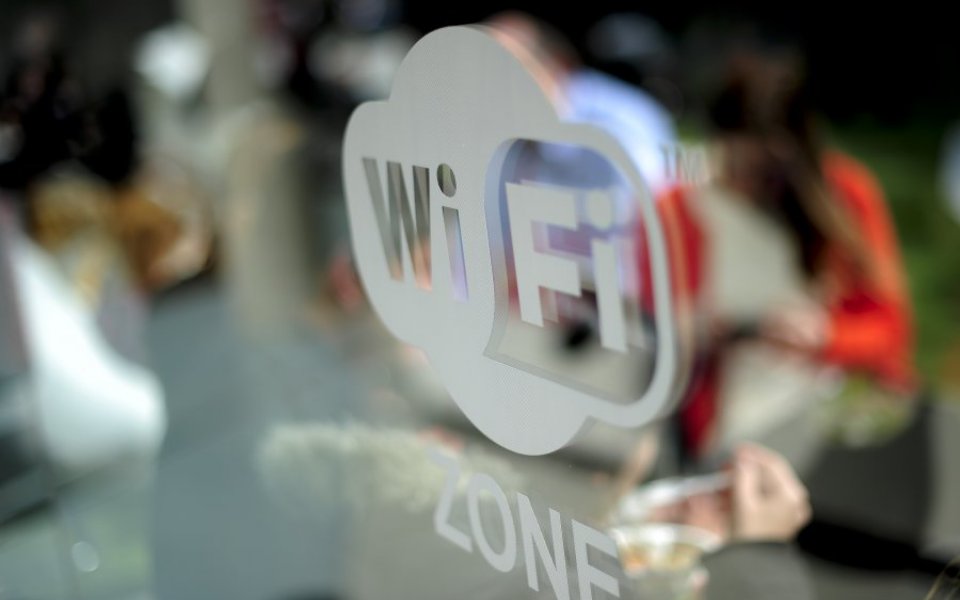 EE is flirting more with the business-to-business sector, as the telecoms giant claims that better wifi could boost the UK's companies by billions of pounds.
The company's chief executive Olaf Swantee said to City A.M. that this is an important growth sector for EE:
We've shown what 4G can do for consumers, and now businesses and the public sector are using the quality and reliability of the network that we've built to boost the UK economy.
Teaming up with the Centre for Economic & Business Review, the company has found that better connectivity could give UK businesses at least £8.9bn, through better productivity and efficiency.
Innovations include wifi that can be set up in just three days, 4G-connected vehicles, and new mobile messaging services for the NHS.
B2B is already EE's fastest-growing segment, up by seven per cent year-on-year in financial results released last week.
This isn't a move away from the consumer market, Swantee insists, but as he can't help adding, it's "hard to grow where you're already number one".
EE has been struck hard by customer complaints, as Ofcom found that the company was the most complained about when it came to broadband services. To add insult to injury, EE's website was recently named the worst online shop in the UK.
To combat this, Swantee said the company has already made "tremendous progress" in reducing mobile complaints, mainly by reducing offshore customer services. He admitted, however, that there was still significant work to be done in the broadband sector.
"But we expect to see significant improvements by the first quarter of next year."