ECB "mulling QE of €50bn a month"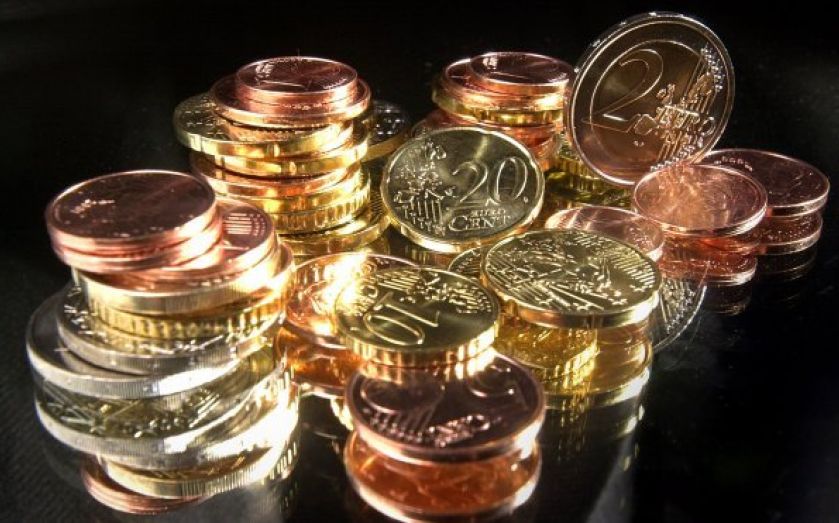 The European Central Bank (ECB) is said to be planning a quantitative easing (QE) programme of at least €50bn until the end of 2016, according to the Wall Street Journal.
This would put the total amount of bond purchases to around €600bn a year, surpassing the market's current expectation for a programme of around €500bn.
However, ECB policymakers will discuss the proposal starting today so there's still time for it to change significantly, according to the report which cited people familiar with the matter.
The news follows a series of leaks, speculation and predictions that the ECB is set to unveil a widespread bond-buying programme at its latest meeting tomorrow.
The Euro Stoxx 600 surged on the news, before diving into the red. The euro was similarly confused, initially falling against the dollar , but it later parring losses to trade at $1.162.
Anaemic growth and worrying inflation – the Eurozone's headline inflation fell into negative for the first time in five years in December – has fired up pressure on the ECB to embark of a full-blown QE programme.
While the central bank had already slashed its main interest rate to -0.05 per cent and started buying up bundles of private debt, it's feared that this won't be enough to pull the Eurozone back from the brink of stagnation.