What to do in London this Easter weekend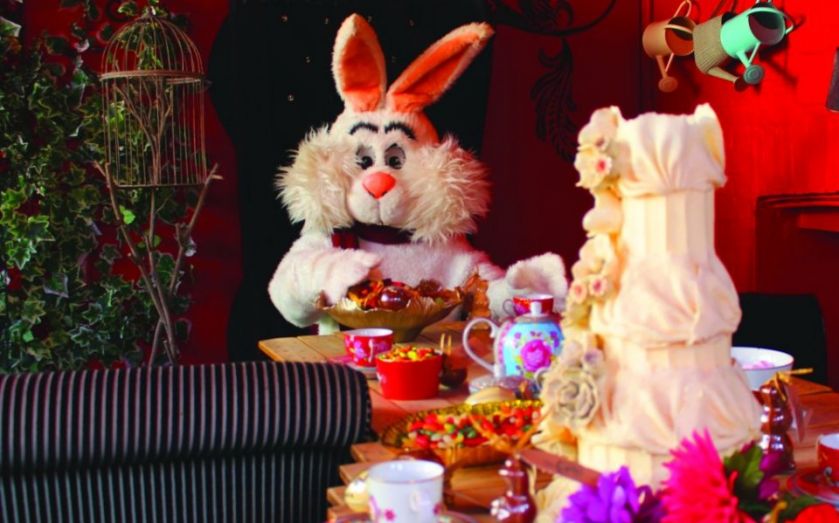 The long Easter weekend is almost upon us and here's what London has to offer.
500 Years of Hampton Court Palace
Historic Royal Palaces is throwing a birthday bash for King Henry VIII's former residence. Visitors during the day will be greeted by five royal carriages, specially created for the occasion, while William Shakespeare and medieval knights roam the grounds. Pop up bars will be selling (replica) Tudor wine to wash down traditional spit-roasted beef, but there will also be a champagne bar for those who think the cuisine of the Middle Ages is past its sell-by date. During the evening, the palace's history will be beamed onto the building in a 3D light show to Baroque music, with a fireworks display to finish things off. Friday to Sunday. Day entry £18.20, entry from 6.30-9pm £22. Tickets available from hrp.org.uk.
Death by Chocolate at the London Dungeons
You might think twice about scoffing chocolate this Easter after a trip to Miss Edmonds' sweet shop at Waterloo's grimmest attraction. The Victorian confectioner has cooked up a toxic selection of treats that are laced with unusual ingredients, and every guest on the first tour will get a box of her Violent Screams. The new attraction is included with the usual tour outlining 1,000 years of London's gruesome history. Until Sunday 12 April. From £20.50. Book online at thedungeons.com or pay on the door.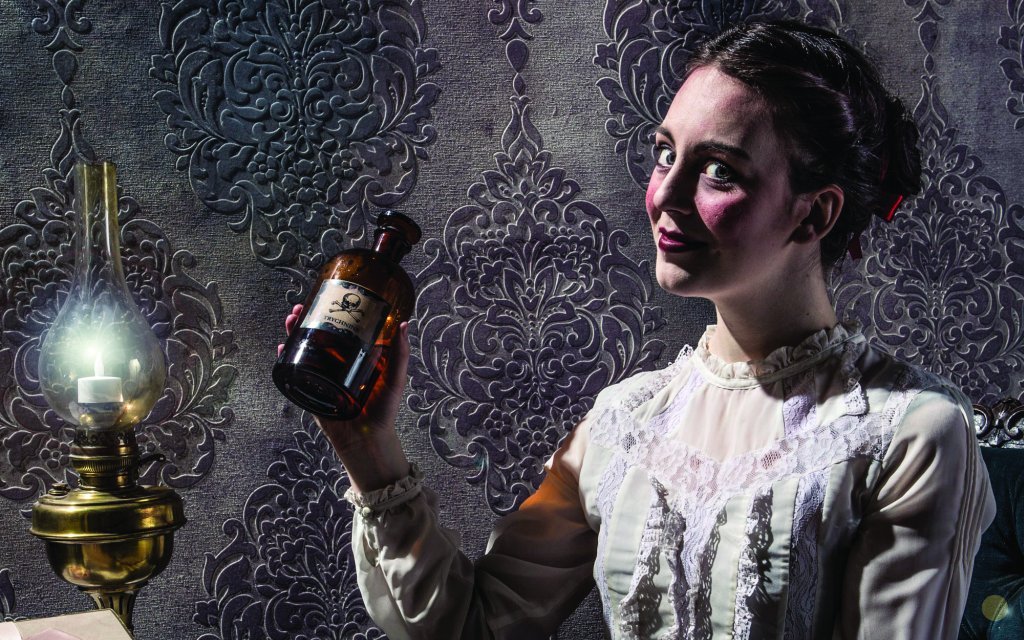 Easter Egg Hunt at Kensington Roof Gardens
Parents can sit back and relax in the sunshine that's forecast for Easter Sunday, while the little ones take part in a traditional Easter pastime. The hunt is on at The Roof Gardens – around an acre and a half of greenery sitting 100ft above Kensington High Street ­– in the luscious surroundings of the Spanish Garden. While parents kick back at the bar with a couple of seasonal cocktails, the children will be supervised by the Easter Bunny, who will reward the winner with a giant chocolate egg made by gourmet, Brighton-based TV chocolatiers Choccywoccydoodah. Free, Sunday from 11.45am.
Craft 100 by Craft Beer Co
Camden's branch of Craft Beer Co is perfect for those who want to use the long weekend to get in some serious drinking. There will be over 80 cask ales and 20 kegs to choose from, with a variety of independent and speciality breweries to sample. Entry is free so simply buy a commemorative glass and get chugging. The Liberty Cheesesteak Company will also be on hand with authentic Philly sandwiches to soak up the booze. Free, from 12pm today until Sunday.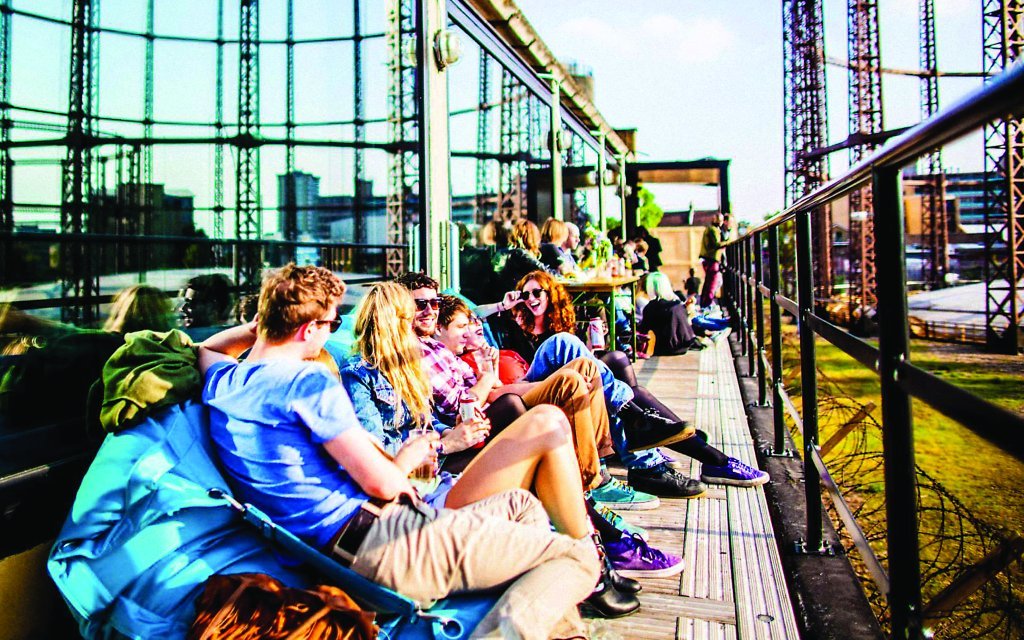 The Passion of Jesus in Trafalgar Square
Capture the true spirit of Easter by joining what's sure to be an enormous crowd at the annual Passion Play in Trafalgar Square. Tomorrow, the Wintershall Players return with a volunteer cast of around a hundred to act out the crucifixion and resurrection of Christ in two, open-air, 90-minute performances, starring real donkeys, horses and doves. The whole event is being filmed to be broadcast on screens around the square and YouTube shortly afterwards. Free, Friday at 12pm & 3.15pm.
Giant Easter Duck Hunt
Get away from the crowds and travel to the Wetlands Centre in south west London to take part in a duck hunt. They're enormous and yellow and every guest who finds them all among the 105-acre nature reserve receives a Cadbury's Freddo for their efforts. Other Easter weekend activities include duck painting so you can take a colourful miniature version home with you and seasonal games. For the adults, there's always the beauty of Barnes in springtime and a chance to see the baby birds and flowers in bloom. From 9.30am until Sunday 12 April, family tickets available for £34.50 from wwt.org.uk.