Easter "masks" wider problems in supermarket sector as price war continues to take toll on Tesco, Asda, Sainsbury and Morrisons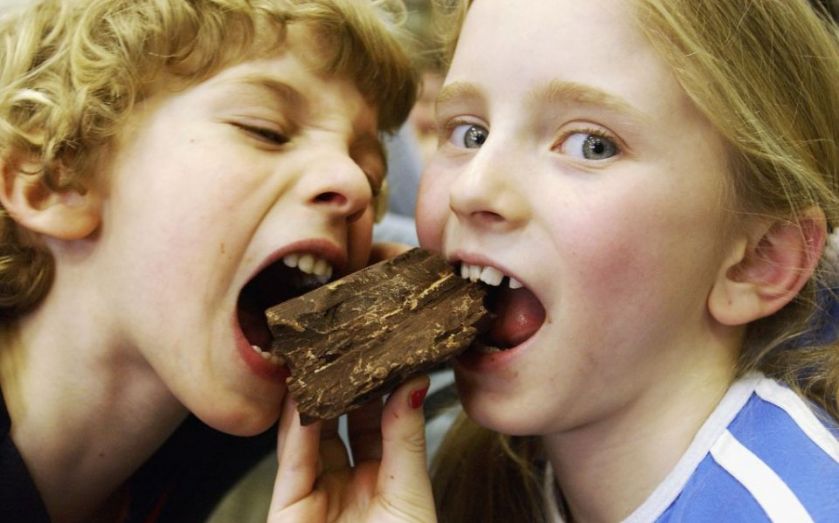 Supermarkets experienced their first growth in spend during March – but the early Easter is "masking" the sector's problems, Nielsen claims.
Sales rose 0.7 per cent for the four weeks to March 28 against the same period last year. The last time grocers saw an increase in spend was April last year, when Easter distorted figures once again.
Allowing for the boost to tills generated by the annual chocolate-fest, the last time there was "genuine year-on-year gain" was the four weeks to January 4, 2014, when total spend increased 1.7 per cent, the data company said.
Nielsen's UK head of retailer and business insight Mike Watkins said: "The momentum that has built ahead of the early Easter is certainly welcome news, but it masks the reality that the current trading environment is challenging for the supermarkets with people spending less on groceries than they used to."
The main factors are food deflation, particularly in dairy, packaged groceries and meat, fish and poultry, as the sector battles a price war sparked by the growing dominance of German discounters Aldi and Lidl.
And while Tesco recorded growth over Kantar's 12-week period, Nielsen's one-month data showed sales at the UK's biggest retailer had declined 1.1 per cent.
Watkins noted this competitive pricing was "good news for shoppers but not retailers, whose margins are continually under pressure".
But there was some light at the end of the tunnel.
"The outlook for the next three months is more positive than we've seen for some considerable time," he said.