Dubai property titan backs laws ahead of float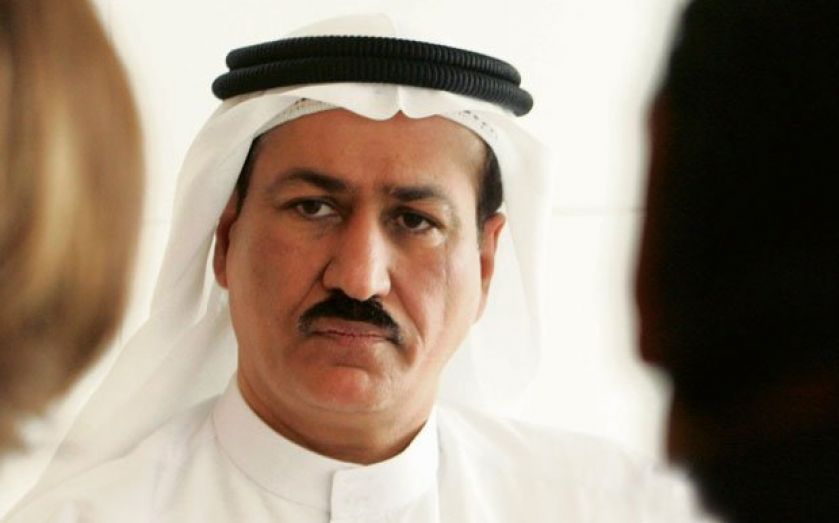 ONE OF Dubai's biggest property firms yesterday said tougher regulations in the country would help prevent a repeat of its 2008 real estate meltdown, as it unveiled plans to raise $500m in a London float.
Damac Properties, which was founded by chairman Hussain Sajwani and is the biggest developer in the middle east, said recent changes in laws governing Dubai's property market – which crashed 60 per cent in 2008 – would stop a similar meltdown impacting investors keen to buy into its forthcoming offering.
"There are regulatory changes to stop it happening. Nobody can launch without reporting the land; you have to fund 20 per cent of the construction," Sajwani told City A.M. "The central bank has also given good guidelines for lending. These are good regulations, we are happy."
Looser regulations before the crash helped more than 100 major property development firms to spring up in the country but today there are only two leading developers, Damac and Emaar.
Damac, which is developing a golf course in the country with celebrity investor Donald Trump, has been mulling a market listing since as early as 2002.
Sajwani said booming equity markets had caused him to push the button on the float this year.
"The markets in the past 12 months have been positive globally and in the EU. The property market has rebounded so now is the right time," he said. "Our financials are good going forward."
The float will be in the form of a global depository receipt offering, which allow foreign companies to list overseas and lessen the demand for a free float of shares.
Deutsche Bank and Citi are handling the deal, which is expected to complete in December.
ADVISERS | DAMAC
CHRISTOPHER LAING
DEUTSCHE BANK
Deutsche Bank and Citigroup group are acting as joint global co-ordinators and joint bookrunners for Damac on its intended IPO, with Christopher Laing heading a Deutsche bank team that also includes Nicolas Skaff and John O'Driscoll. The team from Citigroup includes Roger Barb, Dimitrios Georgiou and Giovanni Gregoratti. Laing – who has an MA and a D.Phil in Chemistry from Oxford University – has been Deutsche Bank's head of EMEA equity capital markets (ECM) since 2005 and has a total of 18 years of investment banking experience, all with Deutsche Bank. Before taking up his current position he headed Deutsche's ECM team in Australia, and prior to that worked in Hong Kong where he focused on equity linked capital markets. Laing's deals include the Kingdom hotels IPO, raising $400m. He has also acted as lead adviser in the IPO for Al-Noor hospitals, helping raise £229m.
Barb heads up the ECM execution team within the corporate and investment bank at Citi. He joined Citigroup in 2000. Barb has worked on some landmark transactions such as the Barclays rights issue, the Commerzbank rights issue and the VTB capital increase.
by Jon Erridge