London Heathrow loses busiest international airport crown to Dubai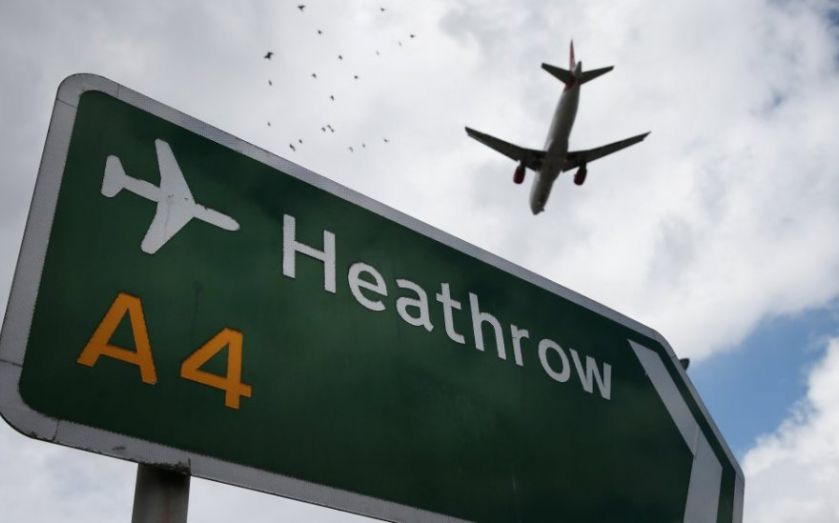 London Heathrow's decades-long reign as the world's busiest airport came to an end last year, following a surge in international passenger numbers at Dubai International.
Dubai's international passenger numbers ticked up 6.1 per cent to 70.5m in 2014, it said in a statement today. This pushed it ahead of Heathrow, which attracted 68.09m such travellers in 2014.
"This historic milestone is the culmination of over five decades of double-digit average growth," Dubai Airports chairman Sheikh Ahmed bin Saeed al-Maktoum said in a statement.
Dubai's growth has been fuelled by the airport's drive to position itself as a gateway between the Asia and Europe, as well as the success of its flag carrier Emirates, which is now the world's biggest international airline.
"Britain has benefited from being home to the world's largest port or airport for the last 350 years," a Heathrow spokesman said. "But lack of capacity… means we have inevitably lost our crown to Dubai."
"This highlights the pressing need to get on and expand our own hub, Heathrow, so we can connect the whole of the UK to global growth," they said.