Dong Energy to build world's biggest wind farm in the Irish Sea off UK coast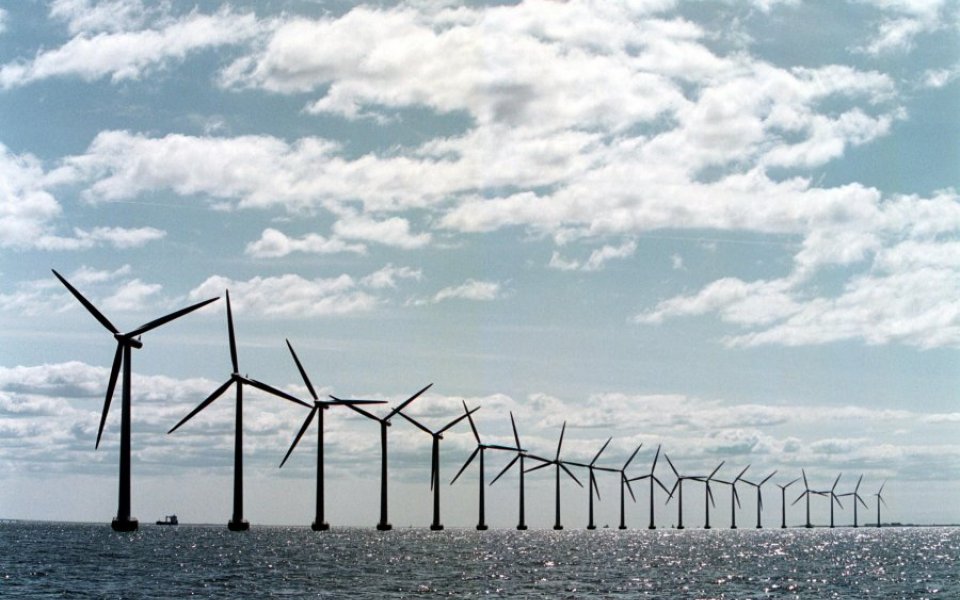 Denmark's Dong Energy plans to build the world's biggest offshore windfarm in the Irish Sea off the UK coast.
The 660-megawatt Walney Extension windfarm will overtake the current record holder, Dong's 630-megawatt (MW) London Array Offshore Wind Farm, when it completes in 2018. It will deliver electricity to 460,000 UK homes.
The project will feature two different wind turbines – 40 8MW turbines from MHI Vestas Offshore Wind and 47 7MW Siemens turbines.
It's being constructed and operated under the UK's final investment decision-enabling regime with a fixed price for the first 15 years of production.
Read more: Manchester to get Europe's biggest floating solar farm
"British offshore wind has seen phenomenal growth in recent years," Samuel Leupold, executive vice president at Dong, said.
"A prerequisite for long term growth in the industry is that offshore wind eventually can compete on costs with other energy technologies."
"Building Walney Extension will bring us one step closer to that target, and I'm satisfied to see that we keep bringing costs down, while continuing to expand the UK supply chain."