Domino's Pizza hacked with 600,000 customers' details at risk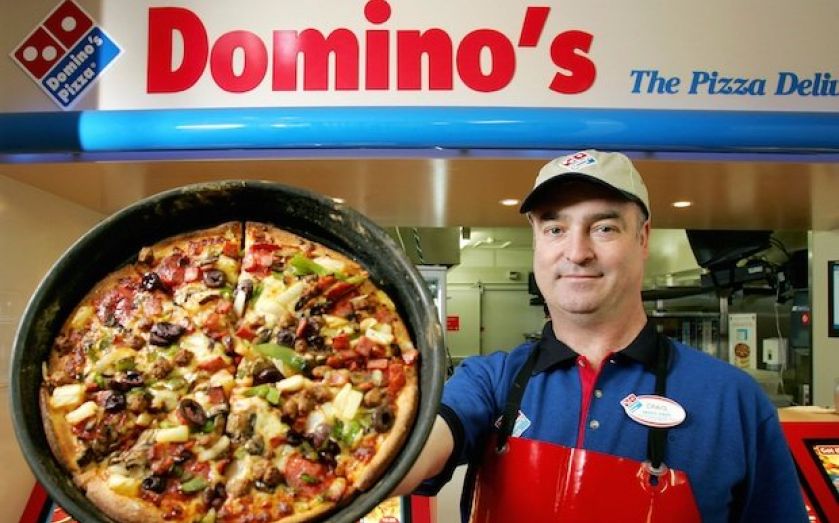 Domino's pizza has had its database hacked with the details of over 600,000 customers now in the hands of a hacker called Rex Mundi, according to Sky News.
Mundi is demanding the pizza delivery company hand over €30,000 or else the details, which include customers favourite toppings, will be released later today.
Answering why he had stolen the details of customers' pizza of choice Mundi simply responded "because why not?".
However, Mundi may be set for disappointment, with Domino's chief executive Andre ten Wolfe saying the company would refuse to meet the hacker's demands.
Speaking to a Dutch newspaper, Wolfe said: "There are clear indications that something is broken on our server."
He was keen to add that no credit card information had been stolen.
In a post to an online clipboard, Mundi said: "We downloaded over 592,000 customer records (including passwords) from French customers and over 58,000 records from Belgian ones.
"That's over six hundred thousand records, which include the customers' full names, addresses, phone numbers, email addresses, passwords and delivery instructions."