April Fools' Day 2015: From Krispy Kreme's crisp doughnuts to Tetley's biscuit-flavoured tea, here are some of the best first of April pranks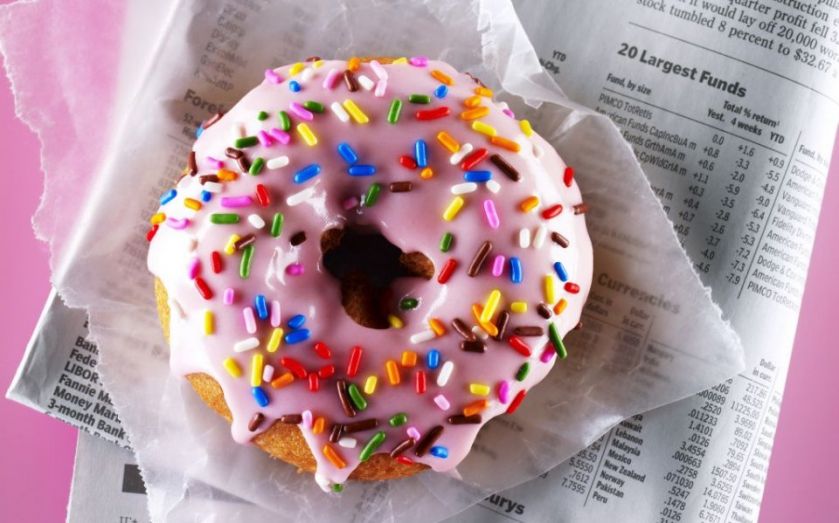 The first of April is upon us and it will soon be time for companies to spring little surprises and pranks on us, the unsuspecting public. As if…
As a service to our readers, we at The Capitalist have put together some of the best – or worst, depending on your perspective – pranks corporations have pulled on us over the years.
Samsung, for instance introduced us to its Fingers gloves, described as "the slimmest (0.2mm) and lightest (1g) wearable glove by Samsung and comes with a wide three inch flexible UHD Super Emo-LED display."
Tetley fooled the nation with its biscuit-flavoured tea bags – aimed at those too lazy to dunk their own digestives into a steaming cuppa.
Krispy Kreme offered a mash-up of crisps with its doughnut flav­ours – salted glaze, pork and apple pie and smokey bacon and maple glaze.
Guinness came up with its own flavoured potatoes, where "the flavour has been perfected to deliver the authentic taste of the Irish beer."
Oh, how we fell for them. Or not.