Discounts on delayed products to hurt US retailer Macy's profit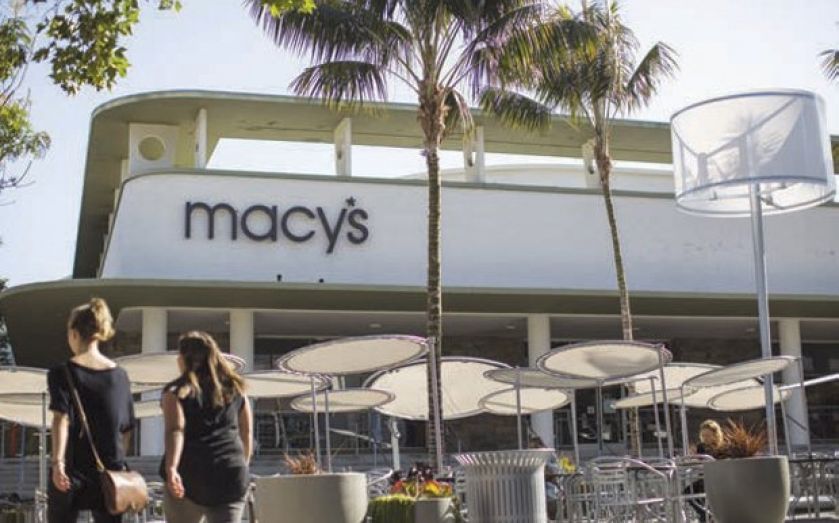 US RETAIL giant Macy's yesterday forecast a lower second-quarter profit as it discounted merchandise received late due to a strike at West Coast ports and tourists spending less as the dollar stays strong.
Shares of the company, which also reported a drop in first-quarter profit, fell three per cent to $63.40 last night
Macy's, which operates the upscale Bloomingdale's chain as well as its namesake stores, said first-quarter profit and sales were also hurt by colder-than-usual weather in February.
US retail sales remained unchanged in April as households cut back on purchases of car and other big-ticket items.
Macy's expects its second-quarter profit to be less than the 80 cents per share it earned a year earlier – the company's third straight quarter of lower profits.
Sales fell 0.7 per cent to $6.23bn.