Potential delay on retina display for new iPad Mini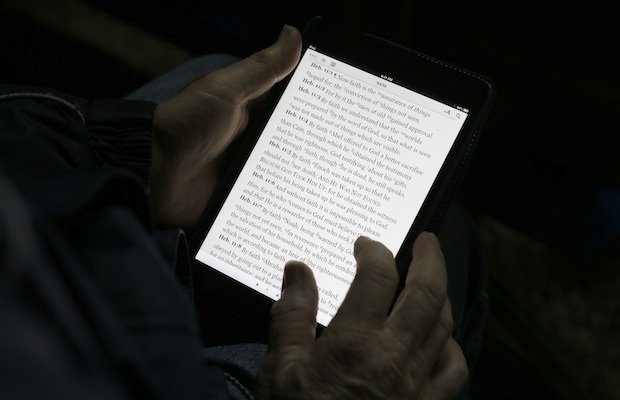 A new version of Apple's iPad Mini with a high-resolution "retina" display will not be rolled out this month, reports Reuters.
This puts the tablet at a disadvantage compared to rival products from Google's Nexus 7 and Amazon's Kindle Fire HDX.
Sources said that Apple's supply chain is only now preparing to make retina diaplays for the iPad Mini, says Reuters. This could mean limited numbers available if, indeed, it makes it out before the end of the year.
With competing companies vamping up specifications and decreasing prices, customers are beginning to notice Apple's tardiness.
It is not clear what the new iPad Mini might have in terms of new features and modifications, or what the reason was for the delay in manufacturing the retina display screens.
Reuters reported that one source at a supplier said that, owing to strict power-saving requirements, there have been delays in Apple's approval of panel producers (LG Display, Samsung Electronics display unit and Sharp Corp all contended to make the panels, said sources).